The Blood Center hosts emergency blood drives to fight critical shortages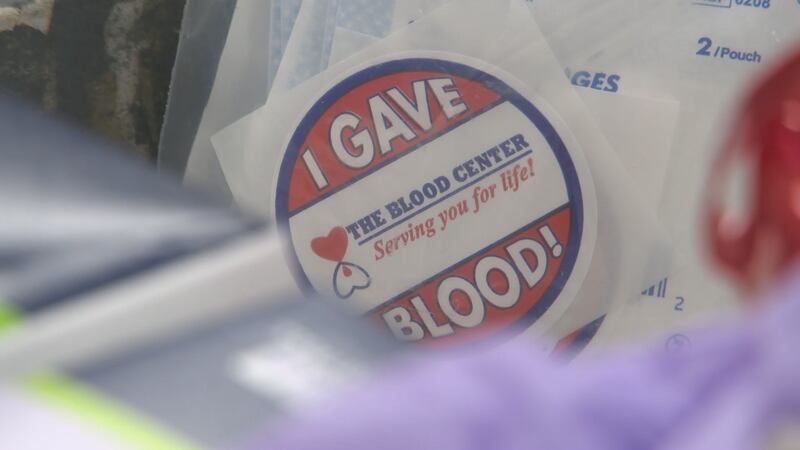 Updated: May. 17, 2021 at 2:07 PM CDT
JACKSON COUNTY, Miss. (WLOX) - People across the Coast rolled up their sleeves on Monday for a good cause.
The Blood Center and the Singing River Health System hosted three emergency blood drives to fight a critical blood shortage in our area at the Ocean Springs Hospital, Singing River's Pascagoula Hospital, and the Blood Center in Gautier.
People of all blood types were urged to donate, especially those with Type O blood. Officials said fewer people have been donating during the pandemic. Right now, The Blood Center has less than half of the inventory needed to service area hospitals.
"Since COVID, things have been quite different," said Gina Necaise, Coastal Region Coordinator for the Blood Center. "At the beginning of it, we did some advertising and we were able to get a good amount of people to turn out. Well, I think now people are doing other things and COVID is kind of not over, but people are lifting mandates so I don't know if it's at the top of people's minds."
The Blood Center set a goal to collect 86 pints of blood.
They'll host more blood drives in the future.
Copyright 2021 WLOX. All rights reserved.