MSDH announces new initiative for K-12 schools in the state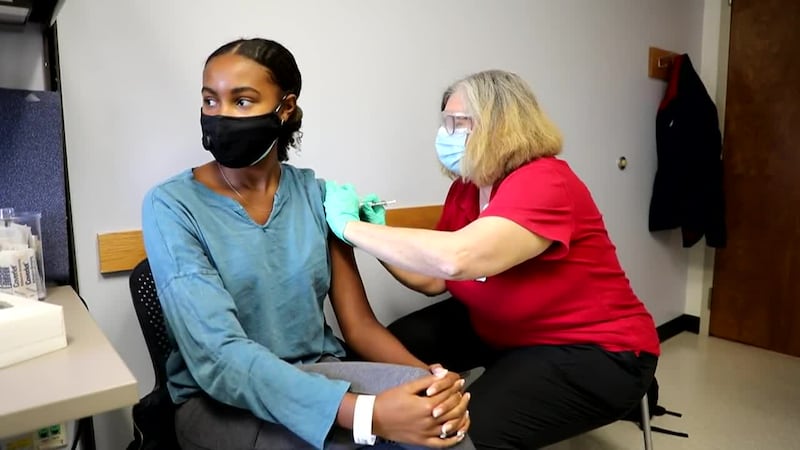 Updated: May. 13, 2021 at 2:12 PM CDT
JACKSON, Miss. (WLBT) - State Epidemiologist Dr. Paul Byers announced a new initiative for K-12 students and teachers.
Dr. Byers says the program will offer schools in Mississippi voluntary COVID-19 testing on a routine basis.
According to Byers, the purpose of this new initiative is to identify individuals in the school who may be infectious to limit transmission.
The Mississippi State Department of Health recommends that school districts have parents fill out a consent form if they want their child to be tested at school.
Mississippi State Health Officer Dr. Thomas Dobbs announced that MSDH supports the CDC's approval of the Pfizer COVID-19 vaccine for those 12 to 15 years old.
Dr. Dobbs also says that there's no indication the state needs to mandate the COVID-19 vaccine for those individuals.
Pfizer is the only coronavirus vaccine approved by the FDA for people this young.
Wednesday, the CDC gave its approval, and doses started going out in many states.
CVS Pharmacy said they would start giving the shot to 12 to 15 years old within 24 hours of the CDC's recommendation.
Copyright 2021 WLBT. All rights reserved.