Biloxi nurse reflects on 52 years of working in the field
Updated: May. 8, 2021 at 7:10 AM CDT
BILOXI, Miss. (WLOX) - After the tough year we've had, many people have been called to pitch in more, especially our nurses.
Emily Pharr has been a nurse since 1969 and loves helping people. She's worked in small clinics for rural communities and home health for several years, treating patients in hospice and others with mental disabilities.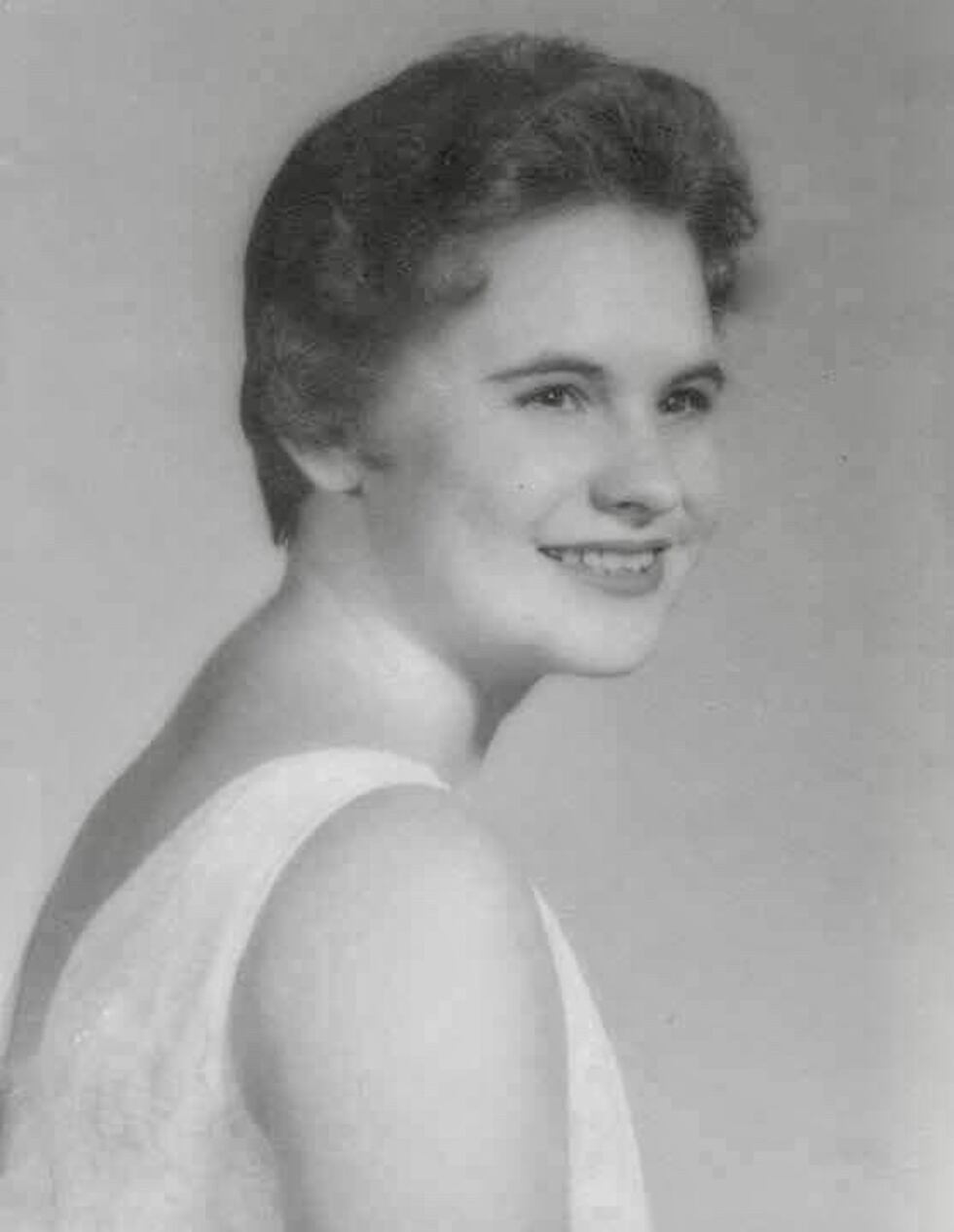 Pharr said it's amazing how nursing has changed over the past few decades.
"When I first went into nursing, we had the glass syringes and the needles which you replace every night and reuse them. Then, you could only wear the dresses; then after a few years after being in nursing, they allowed us to start wearing the pants, which was one of the greatest things. Eventually, the plastic syringes, that was a one-time use and you throw them away, which was fantastic," Pharr said.
Pharr retired a couple of times during her career, but she said that she wasn't used to a large amount of downtime.
She started volunteering at Camp Swan, a camp for children going through grief after a loss, but she wanted to be busier.
"I have retired a couple of times. I was sitting at home a few weeks, got bored started volunteering and then I said, 'I need to go back to work.' I need something to keep me busy. My health is great, my mind is still sharp, and I still have a lot to give," Pharr said.
Pharr started working with Biloxi's Brookdale assisted living facility two years ago and is currently working with geriatric patients and those with dementia.
Her employer said Pharr's dedication helps operations run smoother at the facility.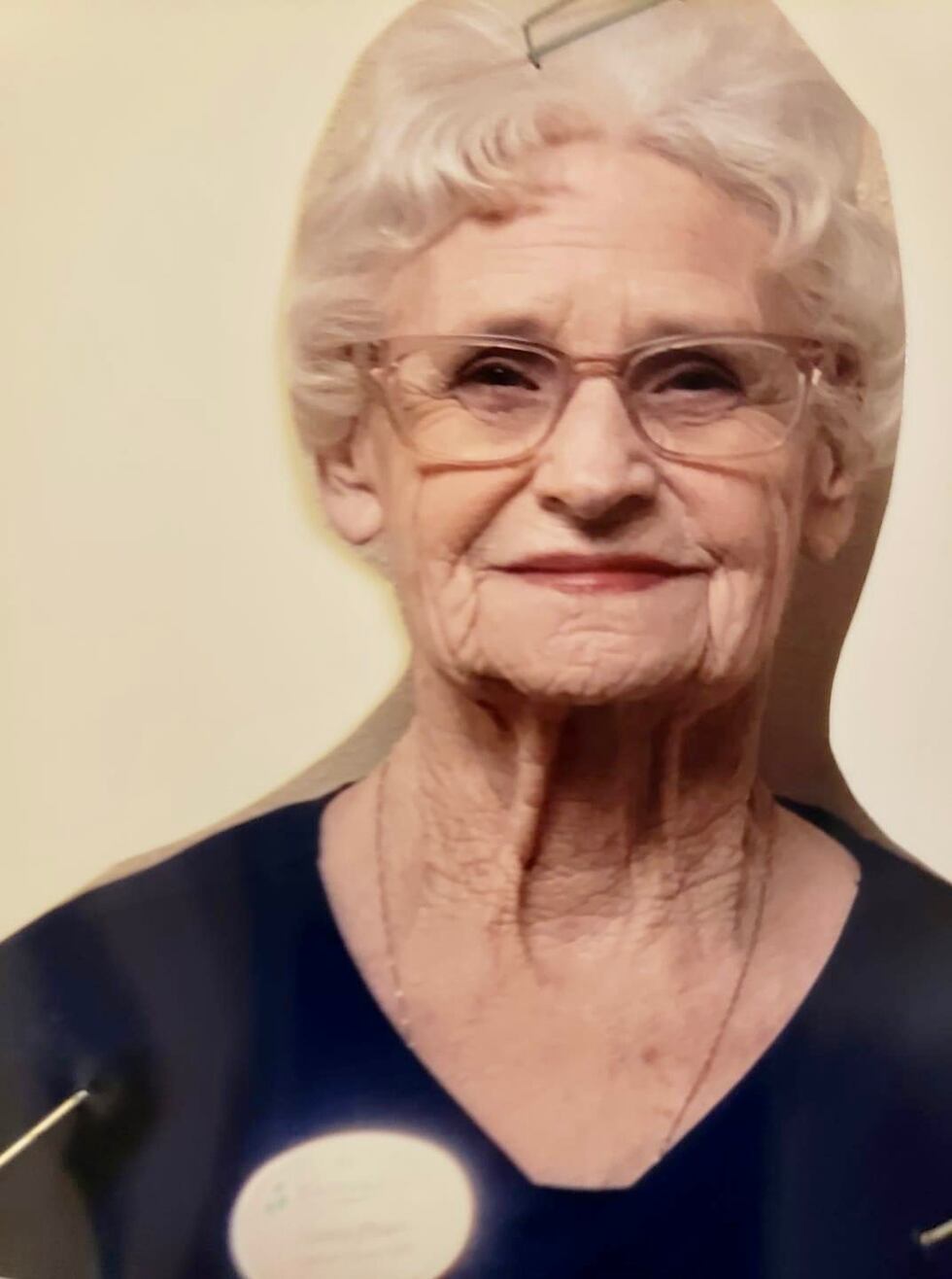 "Definitely has patient care as her first and foremost thought every day with everything she does. We're just so grateful that she chooses to work here," said Executive Director Jessica Lahaie.
With COVID-19 being a high risk to the elderly, Pharr's care for patients expanded.
"We were the ones that hugged them when they would cry and wanting to see their families and couldn't. We were their family for a year," Pharr said.
"She seems to know what to do, when to do it and how," said patient Emil Telschow. "She knows how to make people feel good and that's what's important."
"Less than five minutes, Ms. Emily took care of everything we needed," said Denise Backer, the daughter of a patient at the facility. "I could cry just thinking about how wonderful it was."
Some say Pharr overextends herself, but as long as her patients are ok, she said she doesn't mind.
"When I know a patient is comfortable and happy and they're able to get up and do what they want to them I know I did my job," she said.
Pharr said that nursing is a type of job where you have to have all of your heart in the profession and that though the profession will continue to change, but upcoming nurses should know that the workload will not.
"The one piece of advice I would give young nurses coming into the field is to make sure this is what you want to do. This is not a glamorous job. If you love your job then it's going to be hard. You have to be totally dedicated to nursing to do what you have to do, which is to be great," she said.
Pharr said that she plans to retire in three years.
Copyright 2021 WLOX. All rights reserved.