Coroner: Infant killed by bullet, caught in crossfire between police and murder suspect
Updated: May. 5, 2021 at 2:35 PM CDT
BILOXI, Miss. (WLOX) - A three-month old baby shot Monday during a shootout between police and the infant's father died due to a gunshot, said authorities on Wednesday.
The infant, who has been identified as La'Mello Parker, died from a single gunshot wound, said Harrison County Coroner Brian Switzer.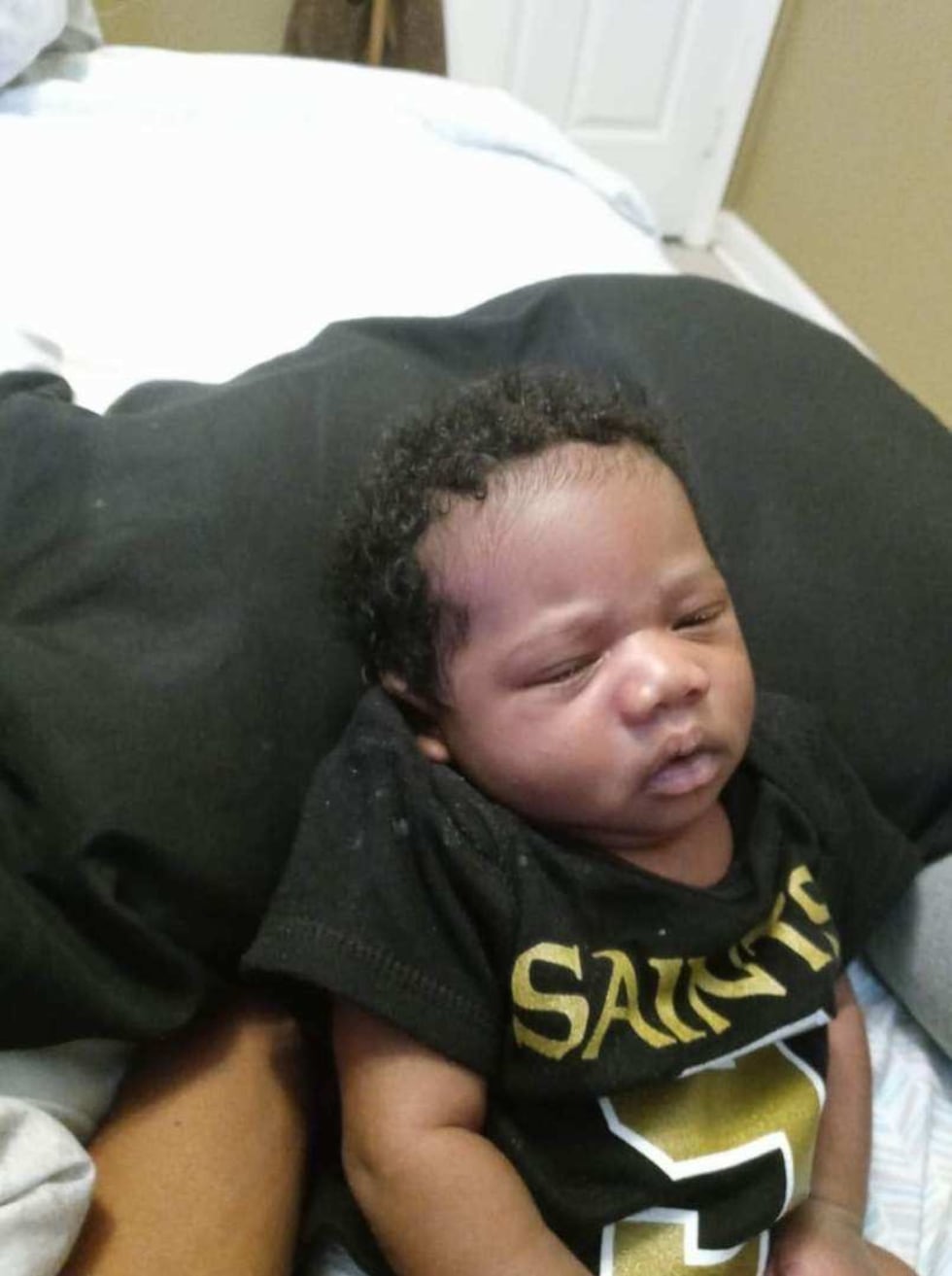 The coroner did not state if the autopsy was able to determine whether that shot was made at close range or not. That information, he said, will be included in the autopsy report, which will be sent to investigators and the district attorney's office.
The infant was shot during a shootout between police and the child's father, Eric Derell Smith. The 30-year-old double murder suspect also died. Smith's autopsy was also conducted Wednesday. Switzer said Smith died from multiple gunshot wounds.
According to police, Smith killed his ex-girlfriend Christin Parker, 32, and her 26-year-old nephew Brandon Parker in East Baton Rouge Parish early Monday. Christin Parker was the mother of La'Mello, who was born on Jan. 23, 2021.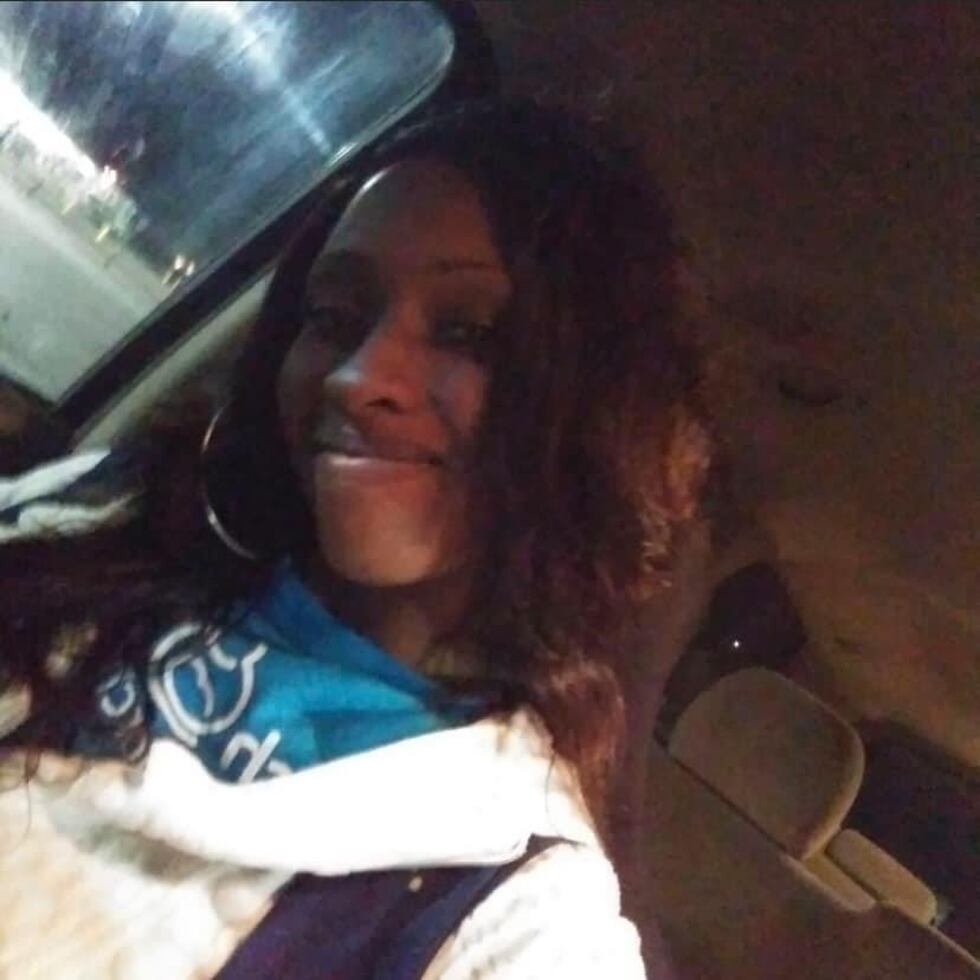 A police pursuit began in Louisiana as Smith fled east on I-10 with the baby.
Knowing that the infant was inside the vehicle, law enforcement from several agencies worked together to try to bring Smith's vehicle to a safe stop while blocking the road and exit ramps to protect the public. On the interstate in Hancock County, police say shots were exchanged between the suspect and officers.
More law enforcement joined in on the pursuit, with over 50 vehicles at one point following Smith on I-10. Smith eventually came to a stop near the Woolmarket exit in Biloxi and attempted to cut across the median, causing his vehicle to come to a stop.
Video shows officers surrounding the car as people in dozens of vehicles traveling in the westbound lane stopped to watch the activity. Within minutes of Smith's car coming to a stop, at least 20 gunshots rang out as officers fired at the vehicle.
Smith was killed during the shootout. At some point during the chase and eventual shootout, La'Mello Parker was also shot. U.S. Marshals rushed the baby to Merit Health in Biloxi. He was later transported to USA Medical Center in Mobile, Ala., escorted by multiple officers. Authorities say he died there a few hours later at 1:30 a.m. Tuesday.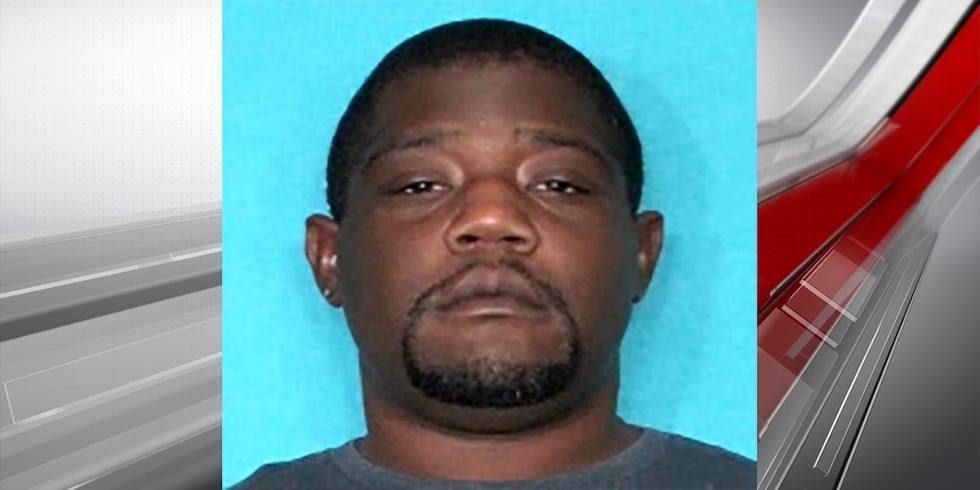 Copyright 2021 WLOX. All rights reserved.