AFRH on lockdown after 6 fully vaccinated residents test positive for COVID-19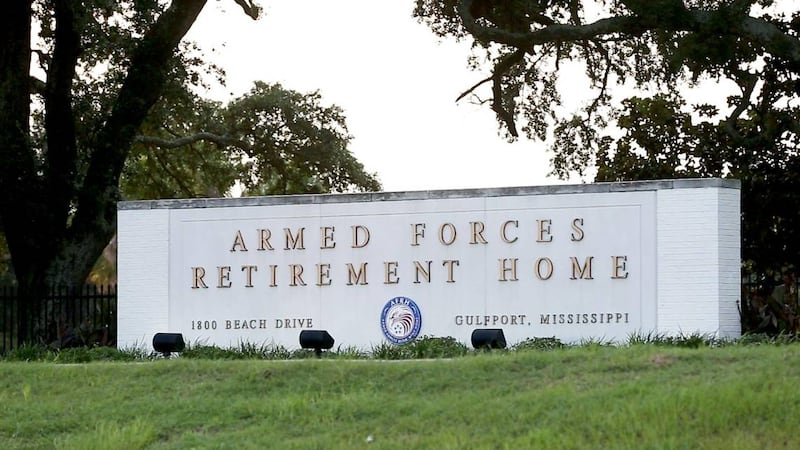 Updated: Apr. 23, 2021 at 4:00 PM CDT
GULFPORT, Miss. (WLOX) - The Armed Forces Retirement Home in Gulfport is under lockdown once again after six fully vaccinated residents tested positive for COVID-19 in the past few days. That's according to the retirement home's public affairs officer, Christopher Kelly.
Because of the sudden outbreak in cases, the Gulfport campus has been closed to visitors. You may remember, the home was on lockdown for most of 2020, starting in March of last year. It was only reopened to visitors a year later, in March 2021.
In response to the new cases, residents and staff at the AFRH will be tested for at least the next two weeks. Residents returning to campus will also be required to quarantine. Contact tracing, additional cleaning, and reduced activities and services are all underway to help prevent further spread.
A statement from the AFRH said, "While we hope to reopen our campus and resident activities in short order, we believe a cautious approach is necessary given the sudden emergence of these new cases. We appreciate the support and understanding of everyone in our community under these challenging circumstances."
Copyright 2021 WLOX. All rights reserved.