Grand Jury clears officer in fatal Gulfport shooting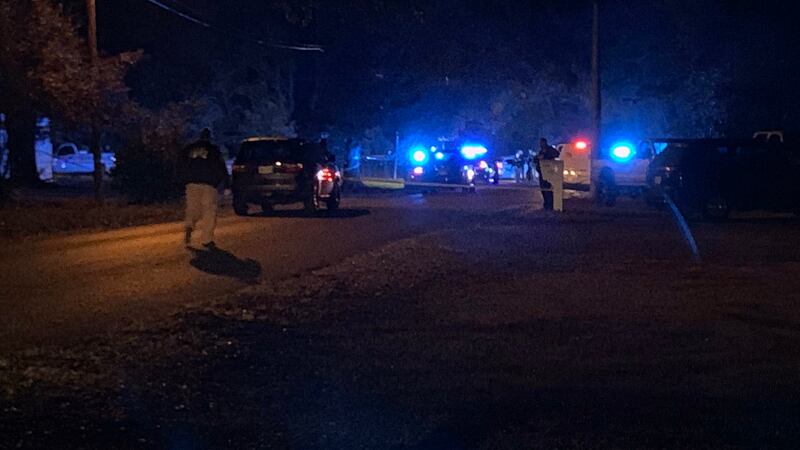 Updated: Apr. 5, 2021 at 3:29 PM CDT
GULFPORT, Miss. (WLOX) - The police officer who fatally shot a Georgia man outside of a Gulfport residence has been cleared by a Grand Jury.
According to a partial report from the Grand Jury, no criminal conduct was found on behalf of the Gulfport officer after consideration of all the facts and circumstances leading up to the Feb. 1, 2020 shooting of Leonard Parker Jr.
The shooting happened in the 200 block of 25th Street early that day. Police had received multiple 911 phone calls from a residence in the area.
The Gulfport Police Department later told WLOX that the responding officer was walking toward the home when the victim's vehicle started driving toward him, leading the officer to fire his weapon. That shot killed 53-year-old Leonard Parker Jr. of Covington, Georgia, in his vehicle.
The investigation continued in the hands of the Mississippi Bureau of Investigations and the Biloxi Police Department.
No further action will be taken by the Grand Jury in this case.
Copyright 2021 WLOX. All rights reserved.