Criminal-justice reform bill passed in Senate and House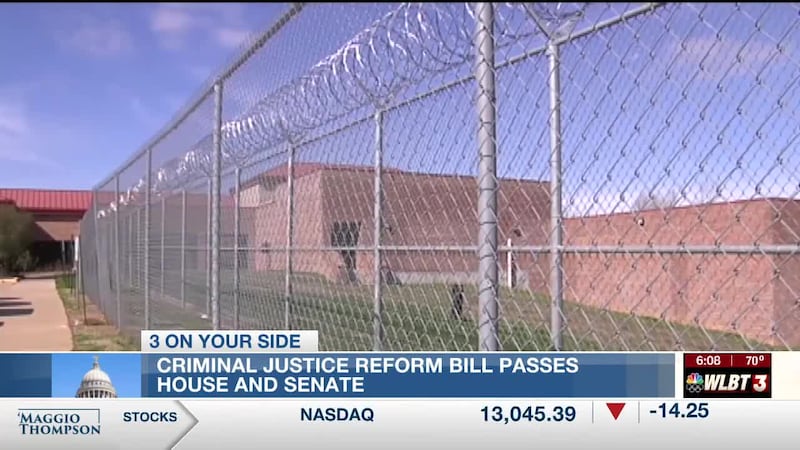 Updated: Mar. 31, 2021 at 7:12 AM CDT
JACKSON, Miss. (WLBT) - A criminal-justice reform bill has cleared a significant hurdle at the State Capitol and is now one step closer to becoming law.
The bill's primary objective is to give more inmates a chance to be paroled and expand job training programs in prison.
The Senate and House passed the final version of the bill on March 30, and it awaits the governor's desk for approval.
Governor Tate Reeves vetoed two criminal justice reform bills last year, which would have provided parole for thousands of people and helped them reenter society through workforce training programs.
He said the measures were well-intentioned but went too far.
Copyright 2021 WLBT. All rights reserved.