'It's just a dream I always had': Gulfport PE coach completes 100-mile run
Updated: Mar. 15, 2021 at 10:45 AM CDT
GULFPORT, Miss. (WLOX) - A physical education coach at Gulfport's Bayou View Elementary is celebrating a big achievement.
59-year-old Jeannie Cook ran 100 miles nonstop over the weekend to compete in the Pistol Ultra Run, which was held virtually this year due to COVID-19.
Cook says she trained for nine months, running seven days a week to prepare for this 100-miler.
She started early Friday morning, which also happened to be her birthday, and finished Saturday with a time of 31 hours and 30 minutes. She says she had a lot of support each step of the way.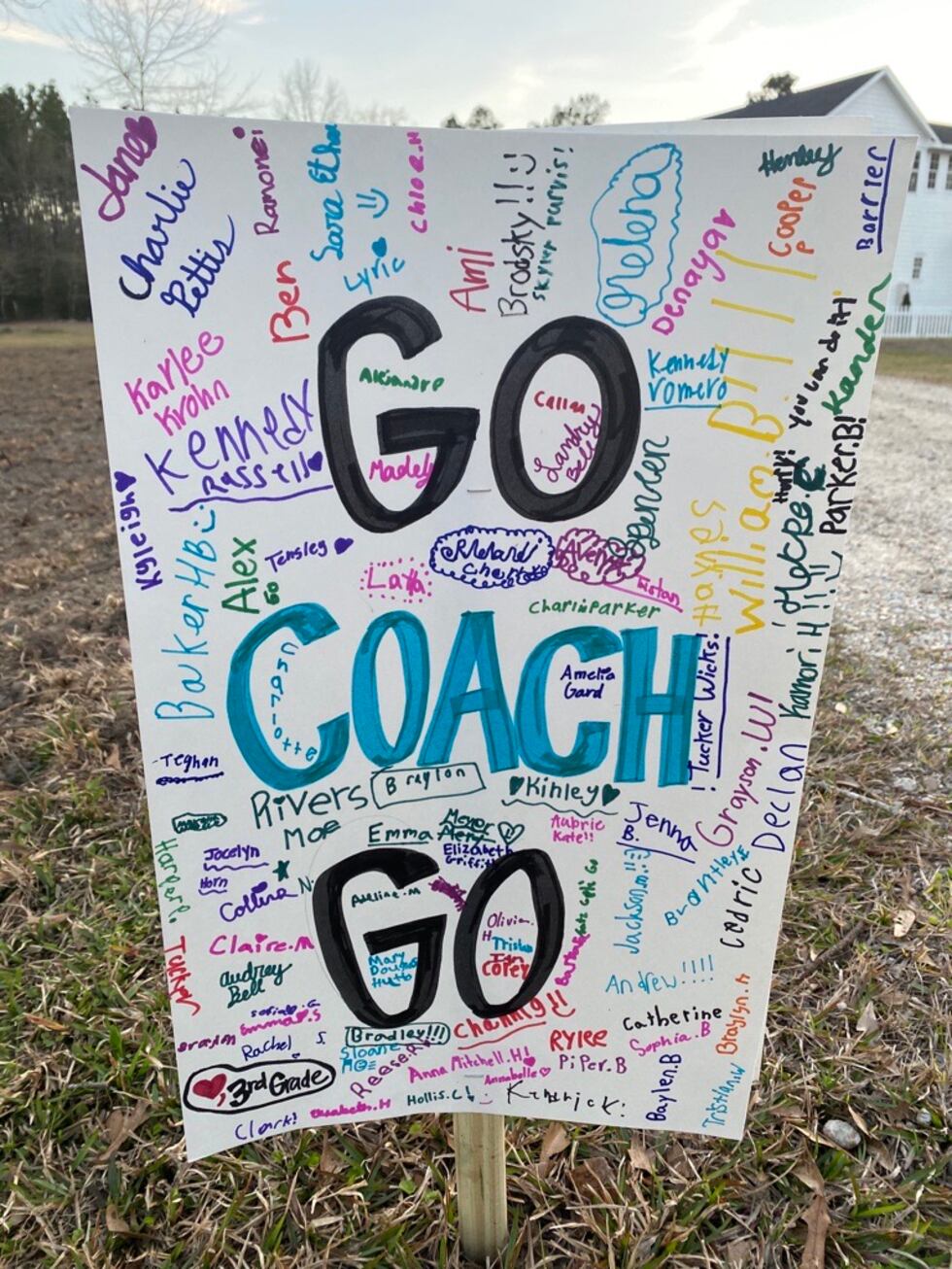 "It's such an accomplishment. It's just a dream I always had was to run a 100 miler," said Cook, "And just physically, mentally, I didn't know if I could do it. But I knew with all the support from my family, and my husband, and my daughters and my friends and all these lovely students here at Bayou View... They made me posters and they made me signs to put in my yard when I was running through the night. I had those posters to look at, and they just motivated me so much. There was no way I couldn't finish."
Cook will be mailed a belt buckle for completing the race, but she says the real prize is the satisfaction of knowing she accomplished her goal.
Copyright 2021 WLOX. All rights reserved.