Annual Black Beach Weekend events not happening in April, moved to later date
Updated: Mar. 2, 2021 at 7:25 AM CST
BILOXI, Miss. (WLOX) - Every year, spring breakers gather on the beach in South Mississippi to enjoy a few days of fun under the sun. This year, however, organizers of the annual Black Beach Weekend events say the fun will have to be pushed back a few months.
Many of the spring break events are promoted under the brand Black Beach Weekend and have been since 2014. However, organizers with BBW say that spring break will now become a late-summer break due to the pandemic.
The events will now be promoted as the Summer Beach Festival and will happen Aug. 27-29, 2021.
"Many social events across the country are still being plagued by Covid19 and restrictions as the country continues to cope with the ongoing pandemic," reads a statement from event organizers. "Under these unfortunate circumstances, we simply cannot provide the high level of fun, freedom, and quality of entertainment that many have become accustomed to and expect. In the interest of public health and for the continued success and expansion of our event, we will be moving all organized Black Beach Weekend Events to August 27, 28, and 29, 2021."
The Summer Beach Festival will still feature many of the events that visitors to the Gulf Coast look forward to each year, including the concert and the car and bike show. New events will also be added to the lineup, said organizers.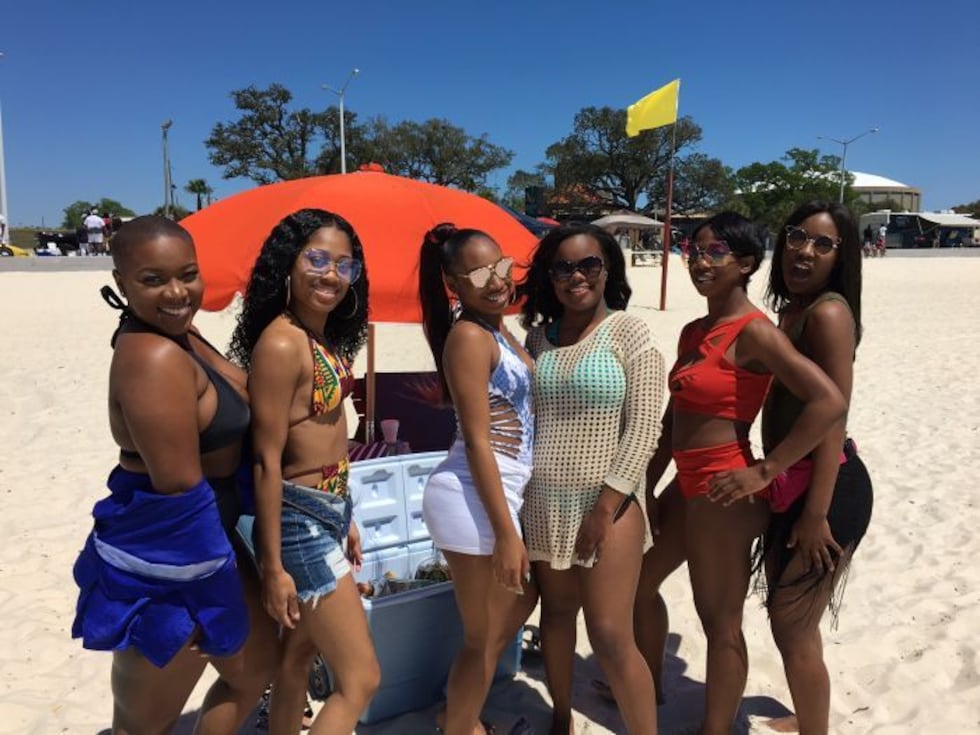 As in years past, the events will center around the Mississippi Coast Coliseum, with some events being spread out at local venues.
Organizers canceled the event entirely last year when the pandemic shut down everything in March, just weeks before the spring break events were set to happen.
"We understand that some visitors may still decide to travel to the Mississippi Coast in April for the originally scheduled dates, however, events occurring in April 2021 are not events sponsored or produced by Black Beach Weekend LLC," said the statement by organizers.
To see the new event schedule, keep an eye on the Black Beach Weekend Facebook page or follow them on Instagram at @BlackBeachWeekend.
Copyright 2021 WLOX. All rights reserved.