Biloxi moves forward with next Boardwalk project
Updated: Feb. 20, 2021 at 5:33 PM CST
BILOXI, Miss. (WLOX) - Biloxi's next boardwalk project could provide a solution to an ongoing problem. The city is working to build a 1-mile, 10-foot wide boardwalk that will stretch from the Small Craft Harbor to Oak Street.
Biloxi Mayor Andrew "Fofo" Gilich proposed the idea of building the boardwalk right on top of the sea wall.
"What he's proposing to do is to take this piece of concrete which has an 18 inch knee wall on it. What that's designed to do is keep that sand off of Highway 90, and if you notice how they fit right on just like that. The hope is that it's going to keep the sand on the beach where it belongs and it provides a beautiful seawall walkway." said Vincent Creel, Biloxi Public Affairs Manager.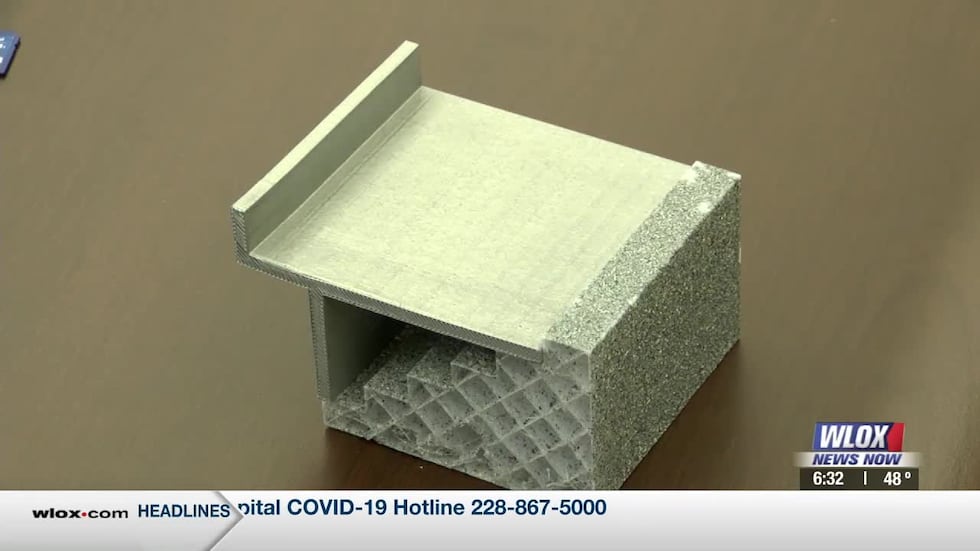 This is a $2 million project funded through GOMESA funds. The city will also vote on Tuesday to approve a memorandum of understanding with Harrison County to move forward with the boardwalk.
The city will oversee the project with cooperation from the county and the Army Corps of Engineers. Officials also said work on the boardwalk is scheduled to begin sometime this year.
Copyright 2021 WLOX. All rights reserved.