MSDH to host special COVID-19 town hall for Hispanic community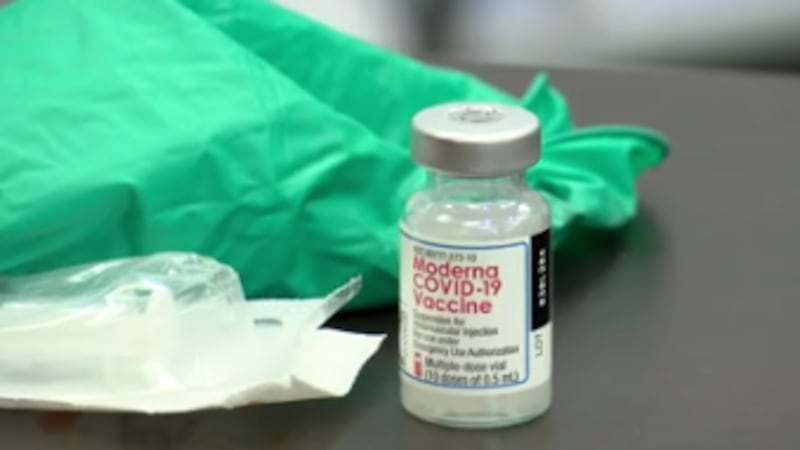 Updated: Jan. 28, 2021 at 7:19 AM CST
JACKSON, Miss. (WLBT) - The state's top doctors and health care professionals will host a virtual town hall meeting Thursday, for Hispanic and Latino communities.
The COVID-19 Health Equity Response Unit at the Mississippi State Department of Health (MSDH) says the chief aim is to educate and provide accurate information about vaccinations.
MSDH says they also want to empower Hispanic and Latin Americans, by directly informing them of available resources and how the state is fighting against COVID-19.
The virus has been especially tough on minority communities, but Hispanics have been at high risk for infection, the state says.
One reason, officials say, is because many minorities have essential jobs in the hospitality and service industries and have not stopped working.
MSDH says it's also been difficult to break the language barrier to convey important information, which is why an interpreter is included in Thursday's town hall.
Speakers include:
Dr. Thomas Dobbs, MD, MPH, State Health Officer

Dr. Leandro A. Mena, MD, MPH, Chair, and Professor of Population Health Science University of Mississippi Medical Center

Dr. Adolfo Correa, MD, PhD., Director for the JHS, and Professor of Medicine and Population Health Science at the University of Mississippi Medical Center

Dr. Nelson Atehortua, MD, Ph.D. Jackson State University College of Health Sciences

Moderated by Ms. Selma Alford, MPA, MSDH COVID-19 Hispanic Task Force Team Lead
The meeting is Thursday, January 28, 2021, at 6 p.m. on MSDH's Facebook page.
The town hall will be in English and an interpreter will be present.
It will be a presentation with open discussion and will end with Q and A's.
Copyright 2021 WLBT. All rights reserved.