37,000 new vaccines arrive this week, earmarked for three groups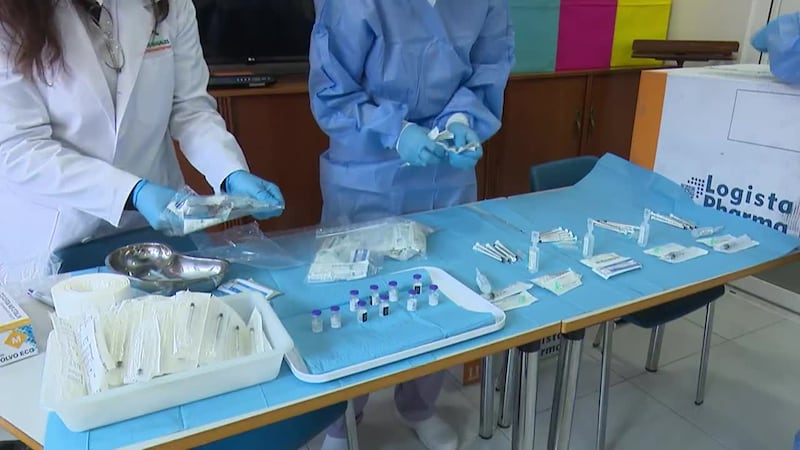 Updated: Jan. 25, 2021 at 8:25 AM CST
JACKSON, Miss. (WLBT) - A new COVID-19 vaccine shipment is scheduled to arrive in Mississippi this week.
The Mississippi State Department of Health is receiving 37,000 new doses each week, but this shipment is already earmarked.
Healthcare workers, Mississippians age 65 and older, and those with pre-existing health conditions who have pre-appointments will receive the vaccine.
A total of 30,000 doses will go to state-operated drive-thru vaccination sites.
The remaining doses will be sent to hospitals and other medical partners.
So far, about 180,000 people have received the shot statewide.
State Health Officer Dr. Thomas Dobbs says if you received the first dose of the vaccine, "Please do not worry about the availability of the second. You're guaranteed a second dose."
Dobbs says second doses are shipped weekly to the location of the first doses.
The state's top doctor said to wait about two weeks after your first shot before making an appointment for your second one.
Copyright 2021 WLBT. All rights reserved.