MSDH to give update on vaccine availability, drive-thru locations Thurs.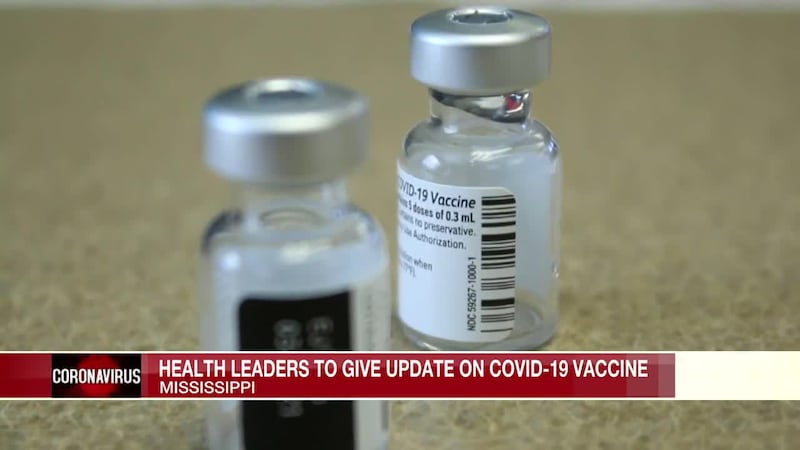 Updated: Jan. 21, 2021 at 7:18 AM CST
JACKSON, Miss. (WLBT) - The state's top doctor is releasing new information Thursday about the coveted COVID-19 vaccine.
Dr. Thomas Dobbs is expected to answer the biggest question on everyone's mind - when will more doses arrive in Mississippi?
Last week, Governor Tate Reeves announced people age 65 and older and those with preexisting health conditions could now get the shot.
The Mississippi State Department of Health hotline for vaccine appointments was flooded with calls, then immediately started having problems.
The following day, MSDH said 20,000 people had signed up and appointments were completely booked.
We're told no more appointments would be available until more vaccines arrive in February.
The governor is still promising to get more people vaccinated in Mississippians as quickly as possible.
About 30,000 doses are expected to be given this week to people who have an appointment.
Thursday, Dobbs is also expected to announce the location of a drive-thru vaccination site slated to open this week in Hinds County.
Copyright 2021 WLBT. All rights reserved.