Volunteers help clean up Gulfport for MLK Day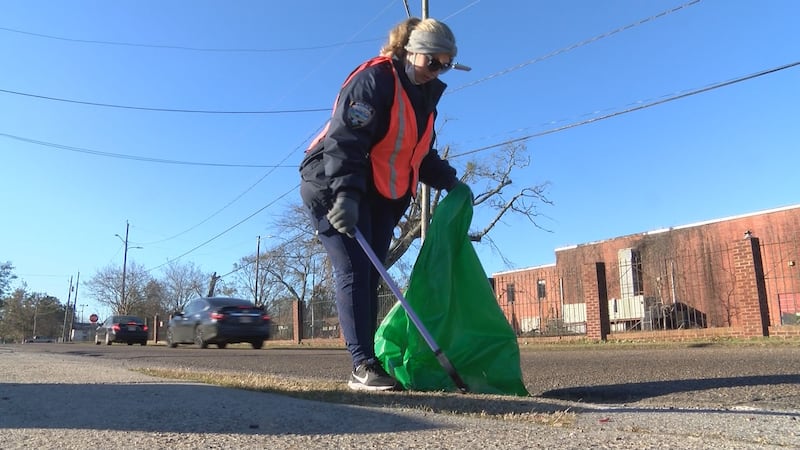 Updated: Jan. 18, 2021 at 3:40 PM CST
GULFPORT, Miss. (WLOX) - In Gulfport, volunteers spent this Martin Luther King Jr. Day beautifying the city.
Extend a Hand Help a Friend organized a community clean-up.
Volunteers went to different communities, including Orange Grove, Gaston Point and North Gulfport, to pick up trash.
Several groups participated including the Gulfport Police Department, civic clubs and churches.
"It's all about showing teamwork, on a national day of service, a day that we want to unify not just the city, but the state and the Gulf Coast, and that's what we're doing with the continuation of this partnership," said Jeffrey Hulum, Extend a Hand Help a Friend CEO.
"We're able to go to each community and help out just a little. May not be a whole lot, but it'll help out in the community," said volunteer LePatrick Hartwell.
Hulum said he plans to organize a community clean up every quarter.
Copyright 2021 WLOX. All rights reserved.