Lt. Governor to answer questions Tuesday about upcoming legislative session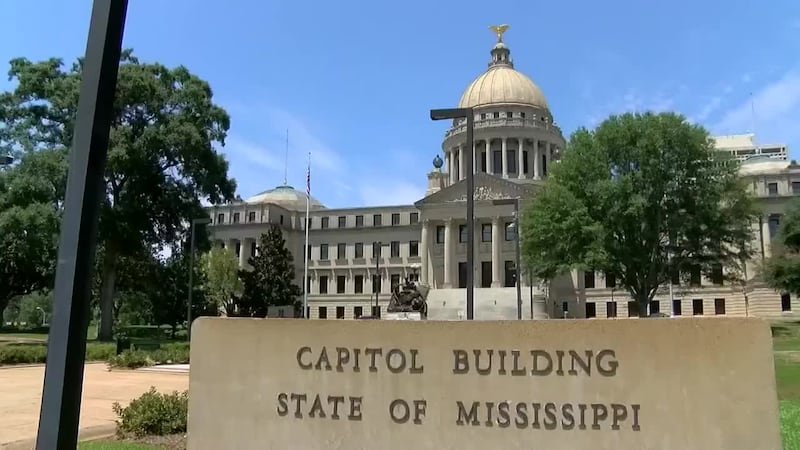 Updated: Dec. 29, 2020 at 8:50 AM CST
JACKSON, Miss. (WLBT) - In one week, lawmakers in Mississippi will be back to work inside the state capitol.
Lieutenant Governor Delbert Hosemann will hold a live press conference at 11:30 a.m to discuss the upcoming legislative session.
Hosemann says lawmakers will be more transparent in the 2021 session.
On Twitter, Hosemann said, "The two largest committee rooms in the #Mississippi Senate--216 & 409--are now equipped for webcasting."
That means all Mississippians will be able to watch the legislative process and business happening at the capitol live.
The Senate began webcasting meetings in May.
We also expect to hear what will be on the agenda for this session, which officially begins Tuesday, January 5, 2021.
You can watch the news conference live on wlbt.com.
Copyright 2020 WLBT. All rights reserved.