Pfizer vaccine expected to arrive in Miss. this week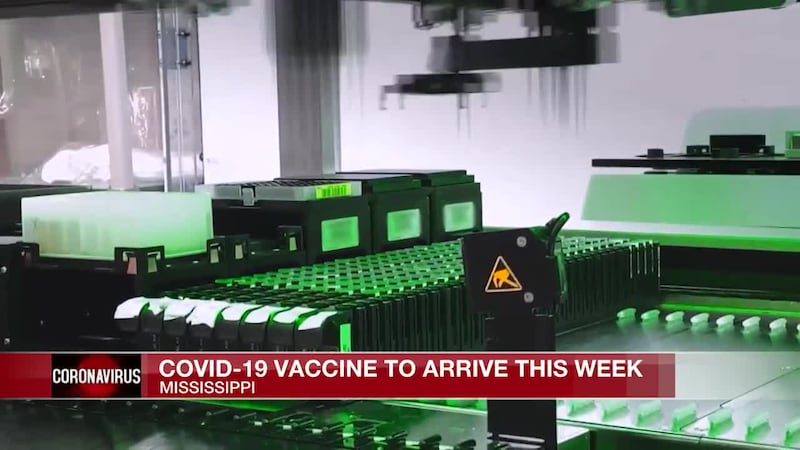 Updated: Dec. 14, 2020 at 8:19 AM CST
JACKSON, Miss. (WLBT) - The first rounds of the COVID-19 vaccine shipped out to all 50 states over the weekend.
State Health Officer Dr. Thomas Dobbs said he will be one of the first Mississippians to be vaccinated.
Under the distribution plan for the 25,000 doses, health leaders say hospitals and long term care facilities will receive shipments first.
The general public won't get the vaccine until the spring or summer of 2021.
"COVID raging in MS, but vaccine on the way soon," Dobbs said in a tweet.
Dobbs also said studies show the Pfizer vaccine is highly effective and does not cause infertility.
Copyright 2020 WLBT. All rights reserved.