Dr. Dobbs issues new guidance on COVID-19 test results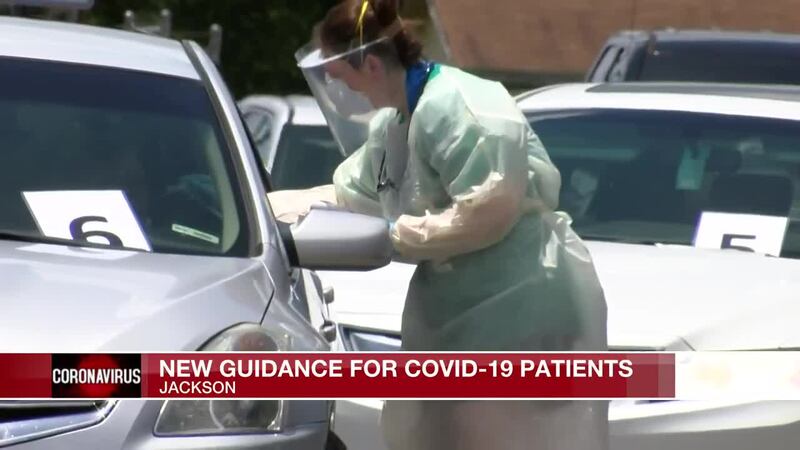 Updated: Nov. 18, 2020 at 7:30 AM CST
JACKSON, Miss. (WLBT) - Over a million COVID-19 tests have been given in Mississipi, but state health officials are concerned about the recent spike in cases.
On Tuesday, 905 new cases and 36 deaths were reported, bringing the state total to 135,803.
Dr. Thomas Dobbs has issued new guidance to those who have tested positive for the virus as well as those who have tested negative.
Dr. Dobbs says anyone who tests positive should stay at home in isolation for at least 10 days. Also, anyone living with a COVID-19 patient is ordered to quarantine at home as well.
The state health officer says a negative test can provide a false sense of security. Dr. Dobbs says that many people believe that a negative test guarantees that they do not have the virus, but he says otherwise.
"You can't test out of an outbreak. We have seen multiple outbreaks in the state of Mississippi where people tested negative and then spread it the next day," Dr. Dobbs said. "I absolutely would not depend on a test to do something, it's just one measure. Even after you test negative you should wear a mask. You should stay away from people and you should be in small groups, especially outdoors."
Testing is critical in identifying COVID-19 cases and helping to slow the spread of the virus. You can get tested for free at the Mississippi State Department of Health at this link.
Copyright 2020 WLBT. All rights reserved.