While isolating, gov. extends county=specific mask mandates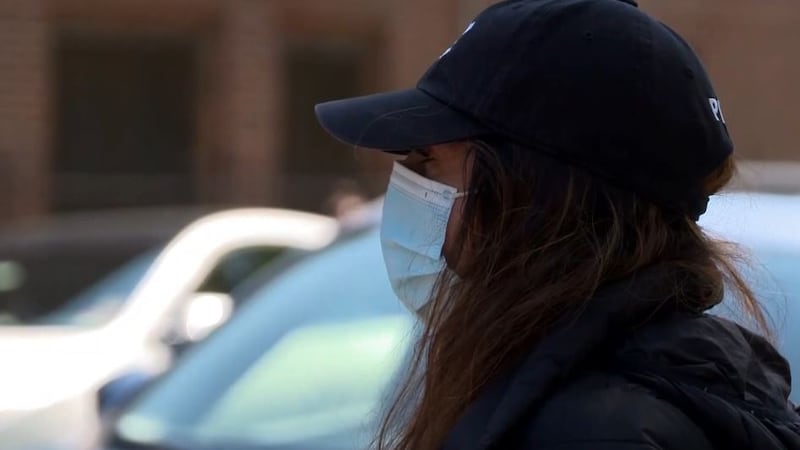 Updated: Nov. 11, 2020 at 7:10 AM CST
JACKSON, Miss. (WLBT) - The mandate that requires Mississippians in 16 counties to wear masks was set to expire Wednesday.
However, Governor Reeves opted to extend the mandate through December 11.
On Tuesday, Governor Reeves revealed that his youngest daughter tested positive for COVID-19 just hours before a scheduled press briefing. The briefing was then canceled.
The governor said the rest of the family tested negative and will be in isolation for the time being.
The governor set limits on the counties most impacted by COVID-19 in October in order to prevent further the spread of the virus. In addition to the mask mandate, there are also limits on social gatherings.
There has been a recent spike in cases since the mandate was put into place.
Health officials are still encouraging people to social distance, wear a mask, and wash your hands to slow the spread of the virus.
Copyright 2020 WLBT. All rights reserved.