Biloxi native is a semi-finalist for Grammy Music Educator Award
"Behind every Beyoncé, or Alicia Keys, or John Legend, or Michael Jackson there was a music teacher." said Murdock.
Published: Nov. 1, 2020 at 7:54 PM CST
BILOXI, Miss. (WLOX) - The 63rd annual Grammy Awards are coming up in less than three months. Among the many awards given out during the celebration is the 'Music Educator Award' and one lucky Biloxi native is a semi-finalist for that award.
Each time an entertainer accepts a Grammy award, there's a host of teachers who, years before, worked to make that acceptance speech a reality.
Dr. Jeffrey Murdock is now the Associate Director of Choral Studies and the Associate Professor of Music at the University of Arkansas. However, he cut his musical teeth in South Mississippi.
"From my days at Nativity when I was playing in the band, right, and then middle school band and middle school choir with Mr. Croll and Mrs. Cooper," said Murdock. "Throughout high school with Mrs. Rush and Mrs. Ernest and Kevin Meador on the band side. I think back to how all of these experiences led me to do what I'm doing. It was high school choir and high school choral festival that made me want to be a choir director."
And what he's doing is exactly the reason the Music Educator Award was created in the first place.
"Behind every Beyonce, or Alicia Keys, or John Legend, or Michael Jackson there was a music teacher," said Murdock." The idea is that music teachers don't get the credit that they deserve for instilling in these artists and helping to make them who they are and so this award was established. Over the years, several deserving teachers, phenomenal music educators have won the award and I'm honored to be among the semi-finalists."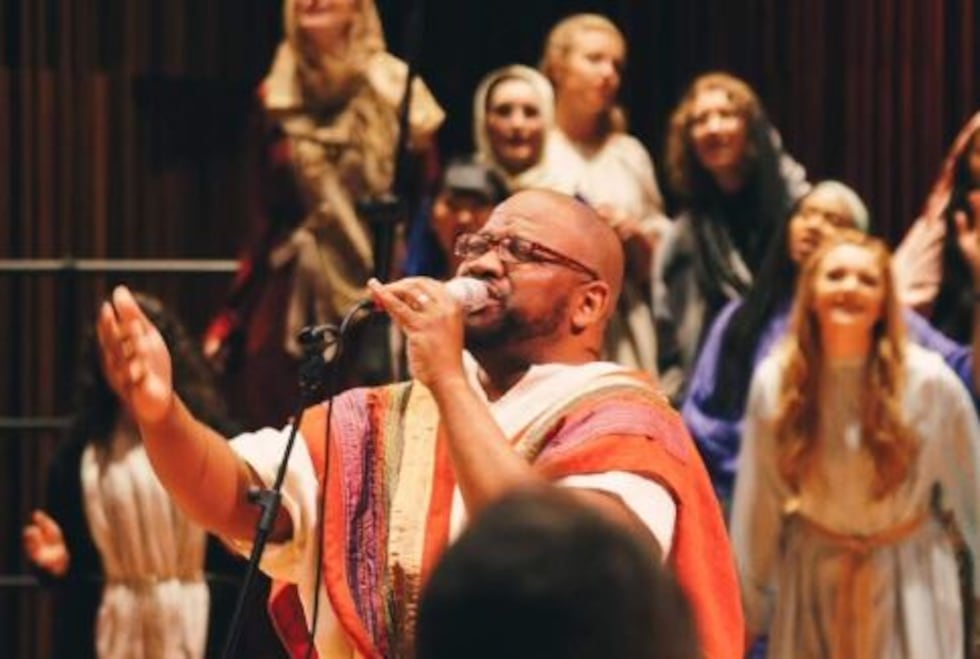 Murdock is one of 25 semi-finalists for the coveted award. Just under 2,000 submissions were narrowed down to elementary, middle, and high school teaches as well college and university teachers across the country.
Nominations for the award come from students, parents, friends, and even fellow instructors.
"Honestly, it's interesting because I'm one of those people who never really believes that things are happening to me," said Murdock. "It's like, you know, you get this honor, you get this award and it's like who are they talking about, me?"
Now that it's had time to sink in, Murdock is still torn.
"It's humbling because I know so many of the other educators that have been nominated for this award across the country," said Murdock. "I know how awesome they are. It's humbling. I'm not even sure that I have processed the fact that I have made it this far. I'm not, by nature, a super emotional guy. I don't know how I'll react [if I win] I guess we'll just have to see."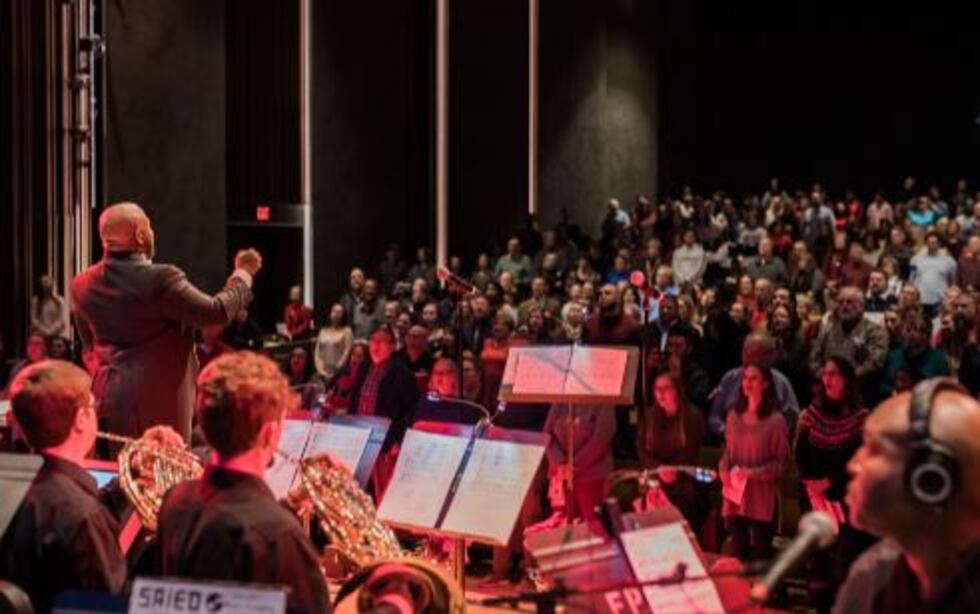 One thing is for sure, win, lose, or draw, he's excited to be included in such talented company.
"Even if I don't win the award, I mean, to have made it to the top 25 out of 2000 is pretty rad." Murdock said.
The 63rd annual Grammy Awards are currently scheduled for January 31st. The Music Educator Award will be announced during Grammy week.
Copyright 2020 WLOX. All rights reserved.