NWS hosts statewide tornado drill on Wednesday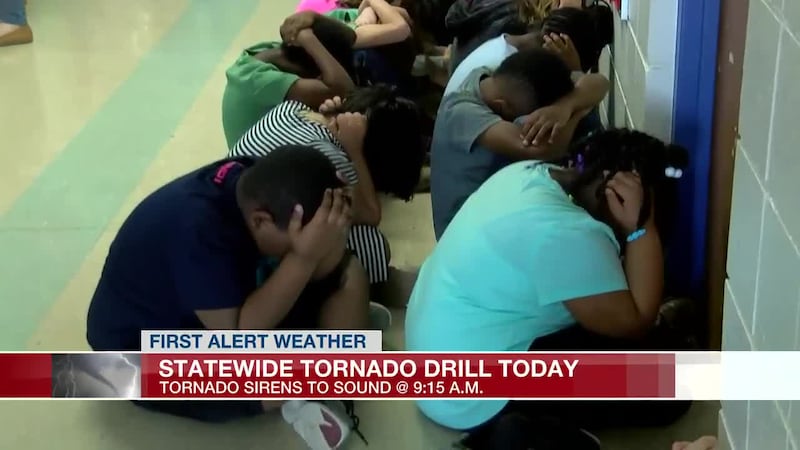 Updated: Oct. 21, 2020 at 6:35 AM CDT
JACKSON, Miss. (WLBT) - The National Weather Service (NWS) will issue a statewide tornado drill on Wednesday at 9:15 a.m. as part of Fall Severe Weather Preparedness Week.
The goal of this week is to make sure that people are prepared for severe weather, flash floods, tornados, and other severe storms.
This tornado drill will test safety procedures, communication systems, and processes that are currently in place. Outdoor sirens will sound across all Mississippi communities and on weather radios.
All home schools, businesses, hospitals, and government agencies are encouraged to practice the safety drill during the alert on Wednesday morning.
Emergency officials say this drill could be lifesaving.
A record-breaking of 115 tornados were confirmed last year in Mississippi.
Although March, April, and May bring the greatest threat of severe weather to the state, emergency officials say the late fall months have proven to be just as active.
Remember when practicing this tornado drill, be sure to go to an inside room or the lowest floor in the home where there are no windows.
For added protection, get under a sturdy covering such as a heavy table or underneath a bench.
In the event of severe weather, MEMA is reminding everyone to know how to get alerts, have a plan, and be prepared to take action.
Copyright 2020 WLBT. All rights reserved.