Biloxi resident fatally shoots intruder, police say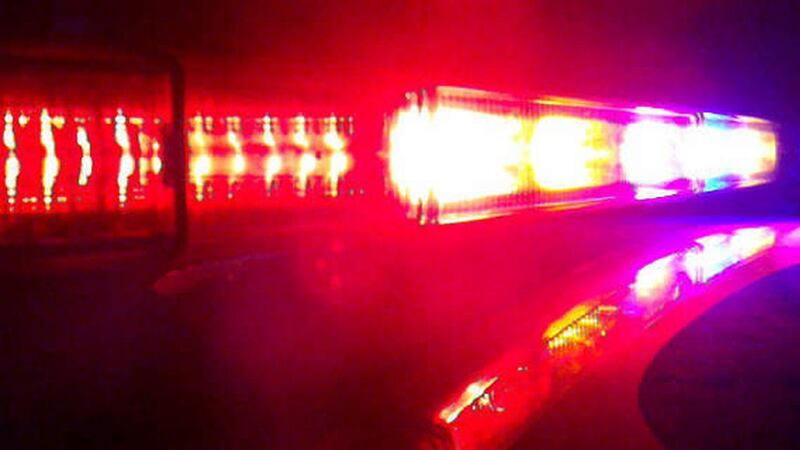 Updated: Jul. 19, 2020 at 9:13 AM CDT
BILOXI, Miss. (WLOX) - One person is dead following an alleged early morning intrusion in Biloxi, police say.
According to the Biloxi Police Department, they received a 911 call at 1:10 a.m. from a Biloxi resident who shot an intruder at their home located on Old Bay Road. When police arrived, they found the alleged trespasser in the backyard of the house with a gunshot wound, later identified as a 15-year-old.
The investigation is initial thus far. But at the moment, investigators say the deceased did break into the Biloxi residence and the homeowner shot the intruder during a confrontation. Family members of the homeowner immediately called 911 after the incident, authorities say.
No charges have been filed, and the investigation is ongoing.
If you have any information regarding this incident, the Biloxi Police Department asks that you contact the Biloxi Police Department Criminal Investigations Division at (228) 435- 6112 or Mississippi Coast Crime Stoppers at (877) 787-5898.
Copyright 2020 WLOX. All rights reserved.