SRHS ordered to pay nearly $500K to former patient of Dr. Millette after MS misdiagnosis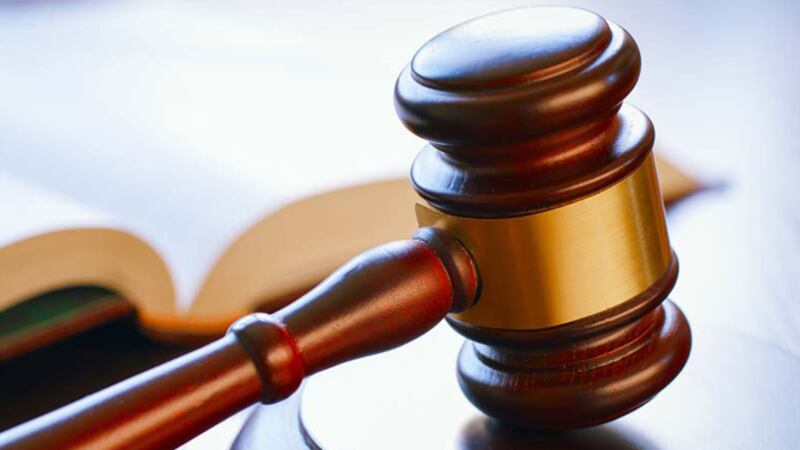 Updated: Jul. 2, 2020 at 9:11 PM CDT
JACKSON COUNTY, Miss. (WLOX) - A case related to a former Singing River Health System neurologist and one of his former patients was returned Thursday in Jackson County Circuit Court.
Judge James Bell ruled that Christine Tingle, a former patient of Dr. Terry Millette, would be awarded $499,000 after Millette misdiagnosed and continued to treat her.
"Dr. Millette, while acting in the course and scope of his employment with ... Singing River Hospital, was negligent and breached the applicable standard of care by repeatedly misdiagnosing Ms. Tingle with multiple sclerosis and administering treatment to her for many years," court documents read.
The amount will have to be paid by Singing River Health System since Millette was employed there when he gave Tingle her diagnosis.
"Singing River Hospital was negligent in failing to safeguard Christine Tingle from known or reasonably apprehensible danger in failing to exercise reasonable care for her safety and failing to timely notify her of Dr. Millette's repeated misdiagnosis of patients with multiple sclerosis and allowing her to undergo many costly treatments for an illness she did not have despite having actual and constructive knowledge of Dr. Millette's pattern of misdiagnosis for over 10 years, five of those while he was an employee.
"Christine Tingle sustained serious, significant personal injuries and damages including unnecessary medical expenses. And as a proximate cause of the negligence of Dr. Millette while acting as an employee of defendant, Singing River Hospital System and the independent negligence of the defendant, Singing River Hospital System, which caused injury to his wife, Christine Tingle, her husband Mike Tingle sustained the loss of consortium of his wife and damages as a result thereof."
Copyright 2020 WLOX. All rights reserved.