Man arrested in connection to Gulfport church fire
Updated: Jun. 24, 2020 at 5:06 PM CDT
GULFPORT, Miss. (WLOX) - A man has been charged, following an early morning structure fire at the First United Methodist Church located in Gulfport.
According to Gulfport police, 27-year-old Blake Bagwell has been charged with one count of arson of a church, one count of burglary of a church, two counts of burglary of a business.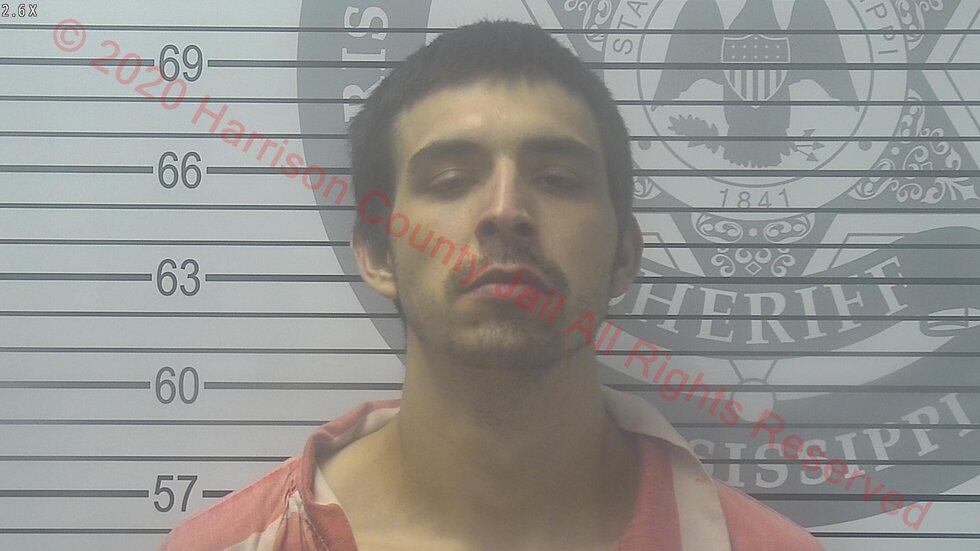 The Gulfport Fire Department said they arrived on scene, which was located at 15th St., with seven units. Heavy smoke billowed inside the sanctuary when they arrived; however, the fire crews were able to bring the blaze under control within 10 minutes after arriving at the church, according to the fire department.
In addition to the fire and smoke damage, there was evidence of vandalism unearthed during the investigation.
"There is a good bit of damage, but in a very localized area. There is some smoke damage but nothing that can't be repaired," said Wade Bishop, First United Methodist Church of Gulfport lay leader.
Police identified Bagwell as a homeless man, and his bond has been set at $150,000.
As for the church, they are working to resume their services some time in mid-July. Until then, they will continue streaming services every Sunday.
The State Fire Marshall will be included in the investigation along with the Gulfport police and fire department.
Copyright 2020 WLOX. All rights reserved.