'He is a HERO': Natchez paramedic dies from COVID-19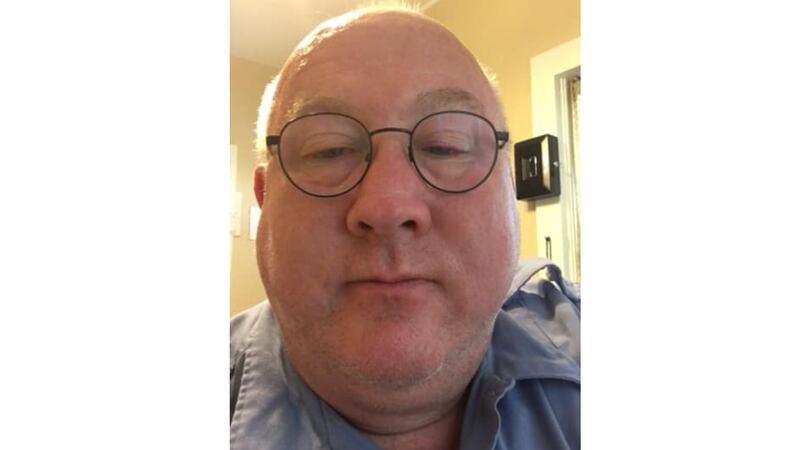 Updated: Apr. 23, 2020 at 8:42 AM CDT
NATCHEZ, Miss. (WLBT) - A Natchez paramedic died Wednesday from the novel coronavirus.
American Medical Response announced the death of EMT paramedic William David Martin on their Facebook page.
AMR Southwest Mississippi posted about Martin's death on Facebook, saying he gave the ultimate sacrifice.
"It was not his intent to sacrifice his life for others," the post read. "It was his job, his career, and his way of life."
The post said Martin "answered the call at a time when across this country providers get up every single day and pray for protection."
"They pray as they get into their uniform knowing that, no matter what – THEY ARE THE LINE – and they will hold that line no matter what is on the other side."
The post was written by Tim Houghton of operations.
David made that prayer and that decision as he took his last call on this earth. He didn't know (none of us do) that this was the one. The last one. He did what he knew how to do. He went to his unit, helped his partner navigate roads and traffic, and stepped out to provide care to someone in their darkest hour. Someone that was laying and waiting for a giant, a saint, a hero, or maybe….just maybe…. a Paramedic that despite his own fear still made the response.
The post ended by saying that to his coworkers, Martin is a hero. "David is a hero because he faced the ultimate sacrifice and stood in defiance while showing his true character for all of the world to see."
Copyright 2020 WLBT. All rights reserved.