Report: Florida woman found buried in Jackson Co. backyard had history of leaving home
Published: Feb. 21, 2020 at 6:31 AM CST
JACKSON COUNTY, Miss. (WLOX) - The Florida woman found buried in the backyard of a St. Martin home had an apparent history of suddenly leaving home.
Sarah Jane Willard, 29, was last seen in October by her husband, according to a missing person report filed in Coral Springs, Florida, on Dec. 16, 2019.
Daryl Allen Jahnke last saw his wife Oct. 28, 2019, when he went to bed around 10 p.m. When he woke up in the morning around 6 a.m., Jahnke said Willard was gone and had packed bags and taken all of her belongings with her.
Jahnke told police he spoke with his wife through text Oct. 29, 2019, throughout the day, and Willard said she was heading to Texas. After 11 p.m. Oct. 29, Jahnke said he had not spoken to or had any contact with Willard. Willard died Oct. 30 in St. Martin, according to a court affidavit filed Tuesday, Feb. 18, 2020.
Jahnke told police his wife is "extremely bi-polar and has the tendency to just leave the area at times to go travel or meet up with people she meets online," according to the missing person report. Jahnke said she had done it in the past and would usually stay in touch with family during her travels.
Authorities believe that's also how Willard met Phillip York, the man now accused of killing her.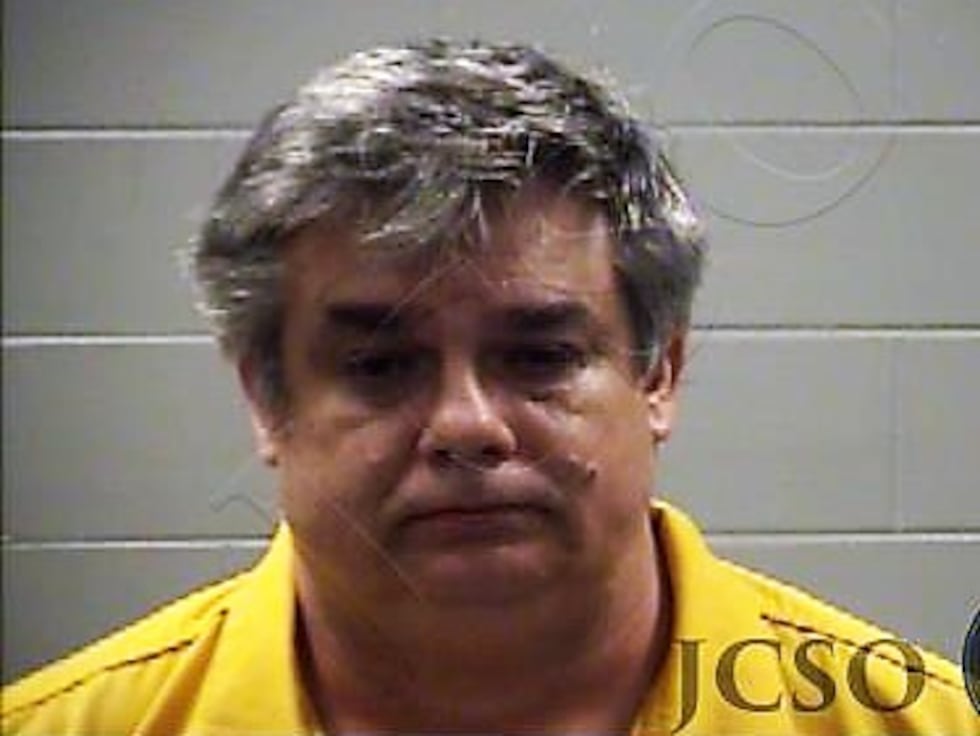 Jahnke said he checked Willard's phone account and it was used for several more minutes after they spoke on Oct. 29, but not since that day. Jahnke also told police he and Willard's mother, Kelly Richeson Walker, were able to access her bank account automated system, where they saw the last transaction on her account was for Pizza Hut on Nov. 1, 2019, at an unknown location. Jahnke said that was the last transaction on the account.
Both Jahnke and Walker agreed that Willard should be taking medication, they told police, but they do not believe Willard was compliant with her medication at the time she was reported missing. They also told police that Willard had left home before, which they cite as the reason for not filing a report sooner, but never for so long and never without any contact with either party for six weeks.
Jahnke told police he could not fully access Willard's bank account and she no social media accounts.
Phillip York was initially arrested on Feb. 7, 2020, on a charge of possession of a firearm by a convicted felon. Further investigation led law enforcement to York's house on Sweetbriar Drive in St. Martin, where Willard's body was found Feb. 14.
A $350,000 bond was set Tuesday for York. That bond consists of $250,000 for the murder charge and $100,000 bond for the firearm charge.
Authorities haven't said how Willard was killed. We hope to learn more when York has his preliminary hearing on March 9.
Copyright 2020 WLOX. All rights reserved.