Senate bill would allow optometrists to perform eye surgery, ophthalmologists warn of safety concerns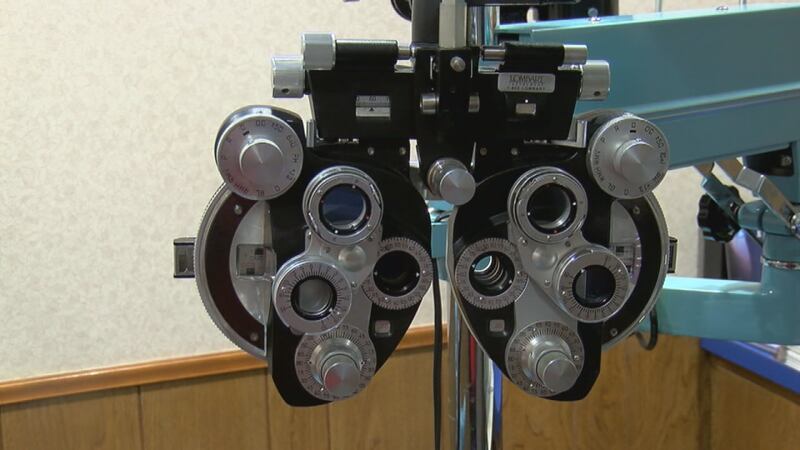 Updated: Feb. 19, 2020 at 8:07 PM CST
JACKSON, Miss. (WLBT) - A senate bill stirring up concerns of safety and access in the field of optic medicine in Mississippi.
Medical professionals on both sides of the argument believe it could affect your next surgical eye procedure.
Ophthalmologists and members of the Mississippi State Medical Association lined the steps in the Capitol Building, Wednesday.
They believe that optometrists are not trained for the procedures that Senate Bill 2070 would allow them to perform if passed.
Dr. Kimberly Crowder wants to kill the bill; "they would not be required to go back to medical school and to do a surgical residency to perform some of these medical procedures."
Dr. Evan Davis with the Mississippi Optometric Association disagrees; "the people who graduate from school today are already taught to do these procedures and what's happening right now is a lot of our best and brightest optometrist, and even people who are originally from Mississippi, when they graduate they're looking around at other states."
Davis also argued that access to an ophthalmologist is a problem in rural parts of the state.
"We even have optometrists in Mississippi that have a dual license in a nearby state so they actually have to see their patient in their clinic in Mississippi and have them drive across state lines to be able to perform the procedure," he said.
Crowder said access isn't a problem, but safety is.
"Any time the human tissue on or near the eye is cut with a laser or a scalpel, it is surgery. Calling it anything else is simply not true," she said.
If passed, the bill would take effect in July.
Copyright 2020 WLBT. All rights reserved.