Body of missing Florida woman found buried in backyard at Jackson County house
The home's owner has been arrested and charged with her murder.
Updated: Feb. 14, 2020 at 6:38 PM CST
JACKSON COUNTY, Miss. (WLOX) - The body of a woman missing from Florida has been found buried in the backyard of a Jackson County home, said Sheriff Mike Ezell.
The search for the woman led authorities to a house located on Sweetbriar Drive in St. Martin on Saturday. The owner of that house, Phillip York, is now charged with the unidentified woman's murder.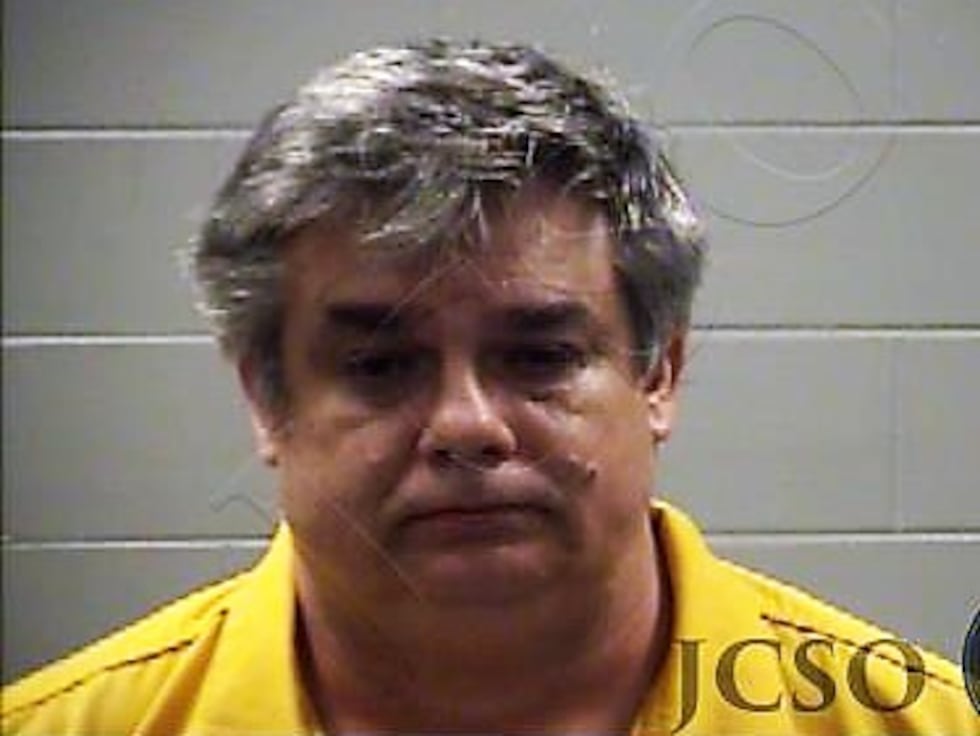 The victim's body was found in the backyard Friday at 1:15 p.m.
According to Sheriff Ezell, the woman was reported missing in October 2019 in Florida. The investigation into her disappearance led authorities to York.
Neighbor Patrick Ainsworth described the York family as quiet folks who kept to themselves. "They just seemed like everyone else in the neighborhood," he said.
When asked how it feels to know a neighbor has been charged with murder, Ainsworth said, "It's scary. It's worrisome. I guess it shows that no matter how quiet the community is, you never know what your neighbors are capable of."
York is now being held without bond at the Jackson County jail.
We will continue to update this story as new information becomes available.
Copyright 2020 WLOX. All rights reserved.