Court document reveals new details in shooting of postal worker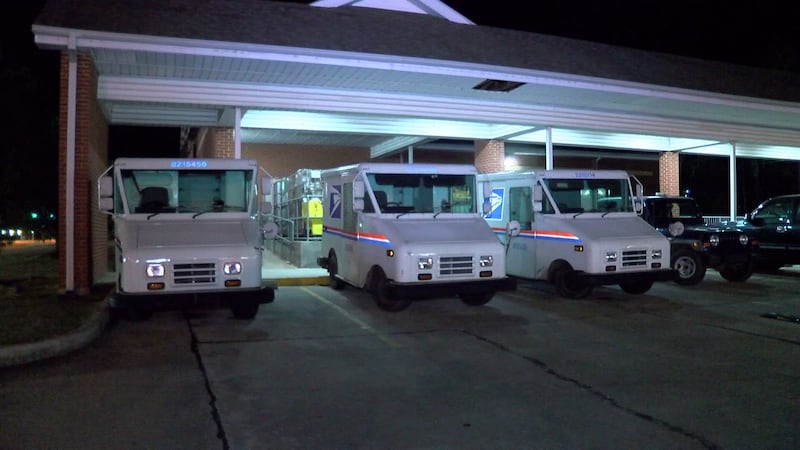 Updated: Jan. 21, 2020 at 5:04 PM CST
ATTALA COUNTY, Miss. (WLBT) - A police affidavit shines new light on details surrounding a shooting in Attala County, Mississippi, that wounded a postal worker.
Sherry Ingold, a rural letter carrier for U.S. Postal Service, was shot in the head around noon on January 16.
Roland Dampeer, 28, was arrested later that day.
According to the affidavit, Dampeer tried to abduct a woman from a store in Kosiusko. When that failed, he followed the woman and her father in a car.
A witness says Dampree then stopped at a home where Ingold was delivering mail. An altercation between the two ensued, and Ingold was shot.
Officers found Ingold on the ground with a gunshot wound to her head. She was rushed to the hospital in critical condition.
According to the document, Dampeer was later found along Highway 35 in a car matching a description from earlier events. Officers pulled him over and Dampeer assaulted the officer before trying to flee.
Dampeer was shot by an officer and taken into custody.
Mississippi Bureau of Investigation is investigating the officer-involved shooting. United States Postal Inspection Service is also investigating.
Copyright 2020 WLBT. All rights reserved.