UPDATE: Second suspect arrested in Goose Point burglary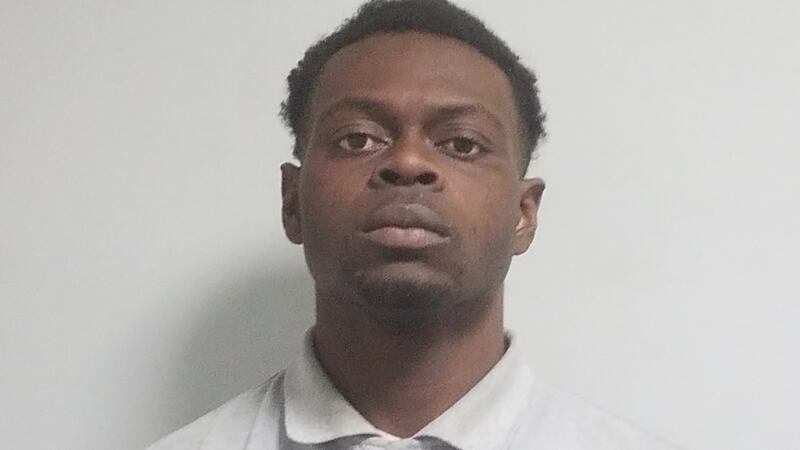 Published: Dec. 12, 2019 at 4:06 PM CST
BILOXI, Miss. (WLOX) - Police have arrested the second suspect wanted in connection to a burglary in Biloxi's Goose Point community.
Biloxi police released surveillance photos Wednesday showing the suspect. Authorities said he and a juvenile who has already been arrested in connection to the burglary, are suspected of at least two burglaries in the Goose Point neighborhood.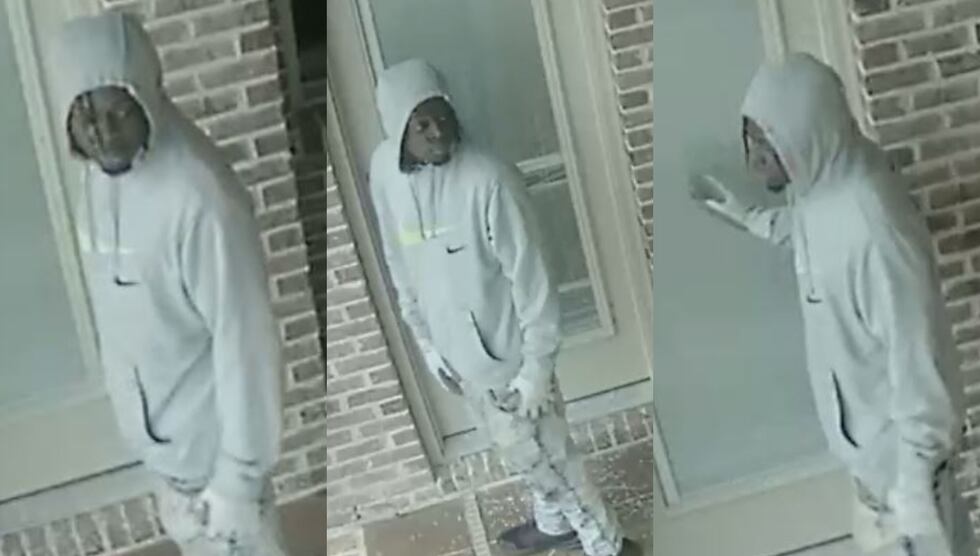 Tips from the public led officers to an apartment in the 200 block of Eisenhower Drive in Biloxi. After the execution of a search warrant, evidence recovered suggested 22-year-old Lindsey Griffin IV was the second suspect.
Griffin was taken to the Harrison County jail on a charge of burglary of a residence. He is held on a $50,000 bond set by Judge Albert Fountain.
The juvenile - whose name is not being released due to his age - was arrested Tuesday after a resident called the police to report a burglary in progress.
The woman, who did not wish to be identified, said she grew concerned after seeing a man in a gray hoodie jump over her neighbor's fence. Just last week, her own home was burglarized, she said.
"My husband and I came home last Friday and noticed our back glass door was shattered. Later we saw on our surveillance video, a man came in and took our safe and some of our other valuables," she said.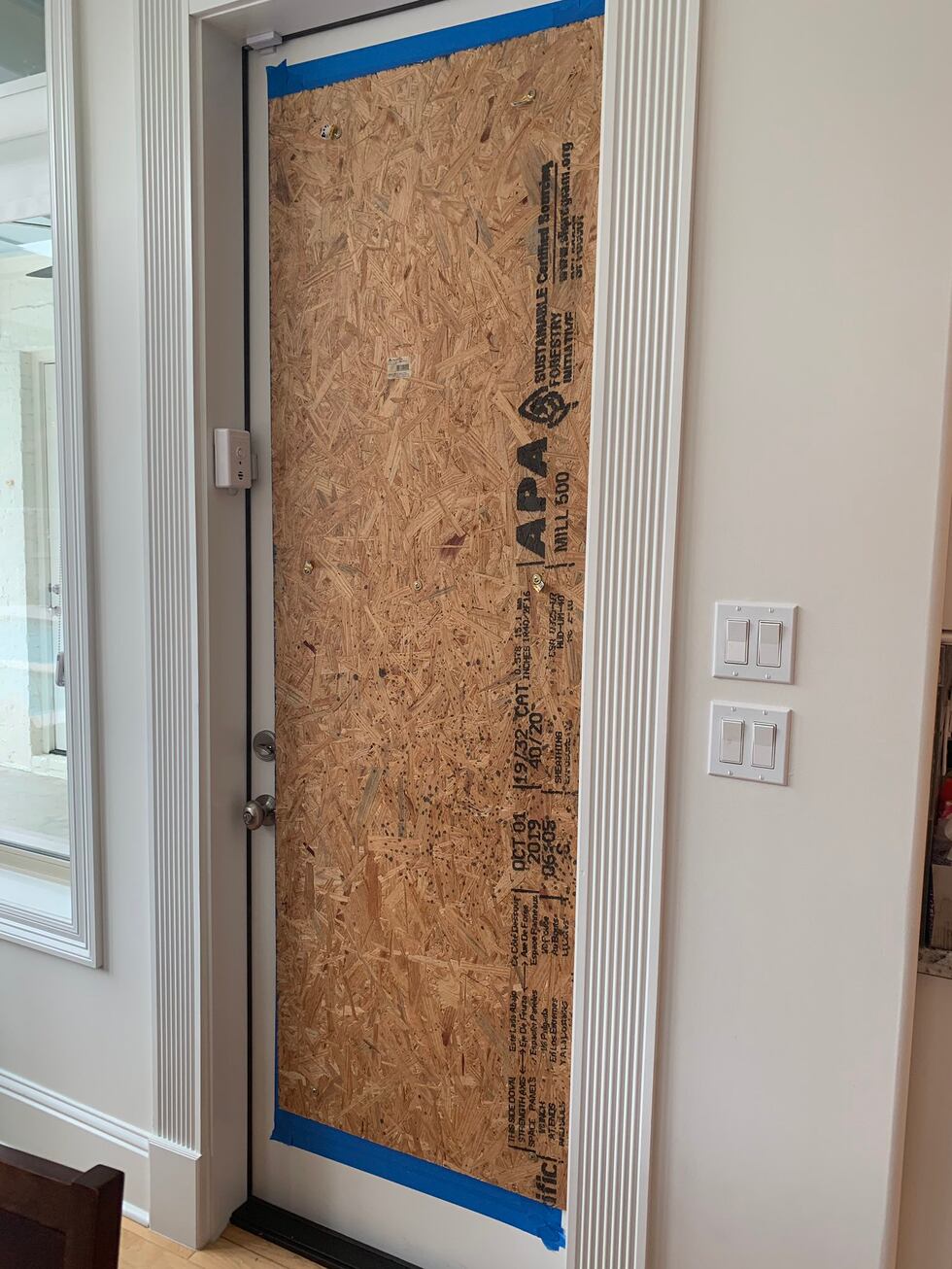 After seeing suspicious activity at her neighbor's home, the woman immediately called authorities.
When officers arrived, they said two suspects fled south towards Pass Road. The teenager was taken into custody after a brief foot pursuit; the second suspect got away.
After arresting the teenager, police said they were able to review evidence taken from the burglary on Dec. 6, 2019, and conclude that the juvenile was a suspect in that investigation, as well. He was charged with two counts of residential burglary and taken to the Harrison County Youth Detention Center.
Copyright 2019 WLOX. All rights reserved.