Hattiesburg nurse pleads guilty for role in pharmacy fraud scheme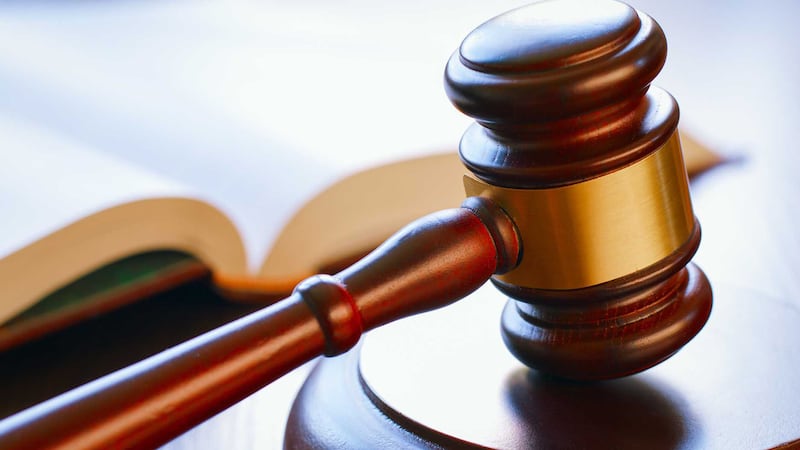 Updated: Nov. 22, 2019 at 5:45 PM CST
HATTIESBURG, Miss. (WDAM) - A Hattiesburg nurse pleaded guilty in federal court Thursday to mail fraud in connection to a compound pharmacy fraud scheme.
Fallon Deneem Page, 37, pleaded guilty in Hattiesburg before Senior U.S. District Judge Keith Starrett, according to the Department of Justice.
Prosecutors said Page, a registered nurse, received $100 for each patient she referred to Medical Solutions in Ocean Springs in October 2014. Medical Solutions is owned and operated by Dr. Shahajan Sultan, who pleaded guilty Thursday to conspiracy to commit health care fraud.
Page referred patients with insurance that would cover the cost of expensive compound medications. Page and others would then perform cursory medical examinations and prescribe the compound medications, sometimes performing the brief assessments in public places such as parking lots, playgrounds and gas stations, according to the DOJ.
The patients' insurance companies were billed for the expensive compound medications, and the pharmacy would be reimbursed.
Prosecutors allege Page provided a patient's health insurance information to Medical Solutions on Oct. 23, 2014, even though the patient had never consulted a doctor. The pharmacy then shipped the compound medication.
Page admitted to knowing the that the medication was not medically necessary and that she was aware the insurance company would pay if she submitted the claim. The insurance company reimbursed the pharmacy approximately $34,047 for the Oct. 23 prescriptions.
Page is scheduled to be sentenced by Starrett on Feb. 26 and faces a maximum penalty of 20 years in prison and a $250,000 fine.
Copyright 2019 WDAM. All rights reserved.