Second suspect arrested for Biloxi armed robbery, shooting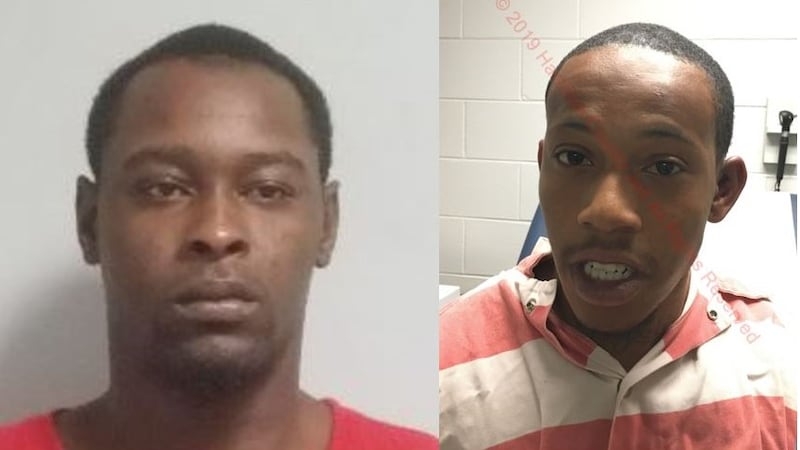 Updated: Nov. 8, 2019 at 10:48 AM CST
BILOXI, Miss. (WLOX) - Biloxi Police have arrested a second suspect in connection with a two armed robberies and a shooting that took place Sunday.
Xavier Colby Hall, 26, of Biloxi was arrested Friday and charged with two counts of armed robbery. Investigators said the robbery happened Sunday in the 200 block of Keller Ave. The two victims told police they were robbed at gun point, and one of them was shot during the incident. The person shot was treated at an area hospital and released that night.
Brent Mandell Jones, 25, was arrested at the time of the robbery, and charged with aggravated assault in regards to the shooting. He was also charged with two counts of armed robbery and being a convicted felon in possession of a firearm.
Investigators later identified Xavier Hall as a second suspect. Friday, after his arrest, Hall was taken to the Harrison County Adult Detention Center where he's being held on a $200,000 bond.
Copyright 2019 WLOX. All rights reserved.