119 illegal aliens prosecuted for stealing identities of Americans, falsifying immigration documents
The various charges stem from 680 individuals being detained in August in the largest, single-state worksite enforcement operation in nation's history.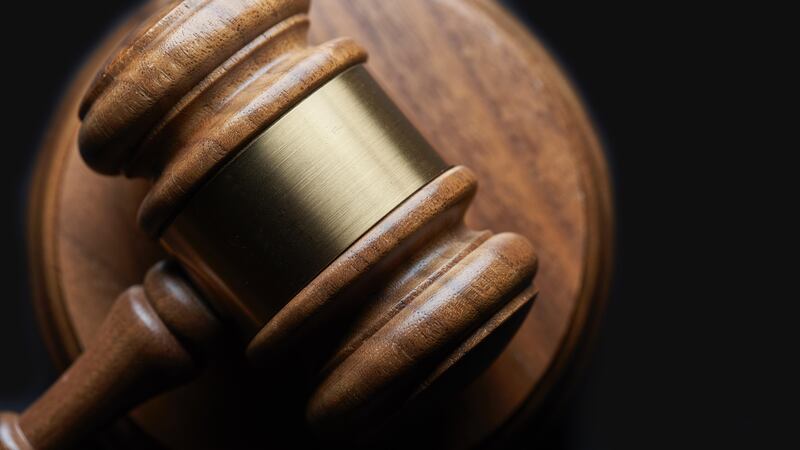 Updated: Nov. 7, 2019 at 1:45 PM CST
JACKSON, Miss. (WLBT) - A panel of lawmakers were called to Tougaloo College Thursday to hear from advocates and workers affected by the ICE raids. They recounted the horrors they experienced back in August in the food-processing plants, many of them working illegally.
"The people got scared because immigration arrived, busted down the doors and were aggressive. They yelled at us and hit some of the people," said Lorena.
U.S. Attorney Mike Hurst announced Thursday that 119 illegal aliens have been prosecuted since the execution of multiple federal criminal and administrative search warrants at seven sites across Mississippi on August 7.
The federal indictments charge the defendants with crimes ranging from misusing social security numbers of American citizens, to fraudulently claiming to be a U.S. Citizen, to falsifying immigration documents, to reentering the United States after having previously been deported or removed.
Congressman Bennie Thompson chairs the Committee on Homeland Security. He made it clear that to him, the scales of justice have not been balanced on the matter.
"I want our US attorney's office to be as aggressive in pursuing the owners of the processing plant as they are pursuing the workers in the plant," said Thompson.
To date, 47 of the 119 indicted illegal aliens have pleaded guilty, with a number of others indicating their intent to plead guilty. Twenty-six of those individuals admitted to fraudulently using the social security number of an American citizen, 21 pleaded guilty to unlawfully re-entering the country after having been previously deported or removed and the remaining have been charged with these same crimes, as well as falsely claiming to be a United States Citizen and making false statements in immigration documents.
Hurst adds that the American citizens who had their identities stolen are victims; "Americans have been directly harmed by the theft of their identities, resulting in citizens not being able to get loans or credit cards, obtain health insurance, and perform other basic activities," said U.S. Attorney Hurst. "Every single one of the 680 aliens arrested in August broke our nation's laws by coming to our country illegally. Turning a blind eye to their illegal acts would not be fair to our nation, their victims, or the millions of naturalized American citizens who waited years and meticulously followed the process by which to become an American."
But Lorena wants lawmakers to know she's a victim, too;"for God, there are no borders and he respects families. So, the laws should respect them too. We are humans."
Hurst said his team is still sorting through the evidence to prosecute the processing plants.
Copyright 2019 WLBT. All rights reserved.