Battery charger causes Harrison Co. house fire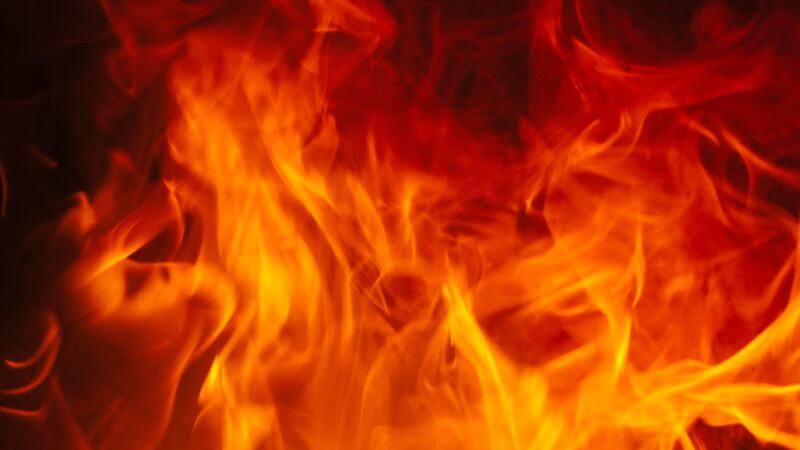 Updated: Sep. 8, 2019 at 9:51 PM CDT
HARRISON COUNTY, Miss. (WLOX) - A short in a battery charger caused a house fire in Harrison County Sunday afternoon.
The alarm for the house on 10th Street off Canal Road brought out five units and 10 firefighters from Harrison County Fire Rescue and Lizana Fire, according to Harrison County Fire Chief Pat Sullivan.
When fire units arrived they found smoke coming from the two-story brick structure and no one home.
After making forcible entry into the home, firefighters found one room on fire and were able to extinguish the fire in less than ten minutes.
No injuries were reported.
Copyright 2019 WLOX. All rights reserved.