Low pay contributes to staffing problems at Mississippi prisons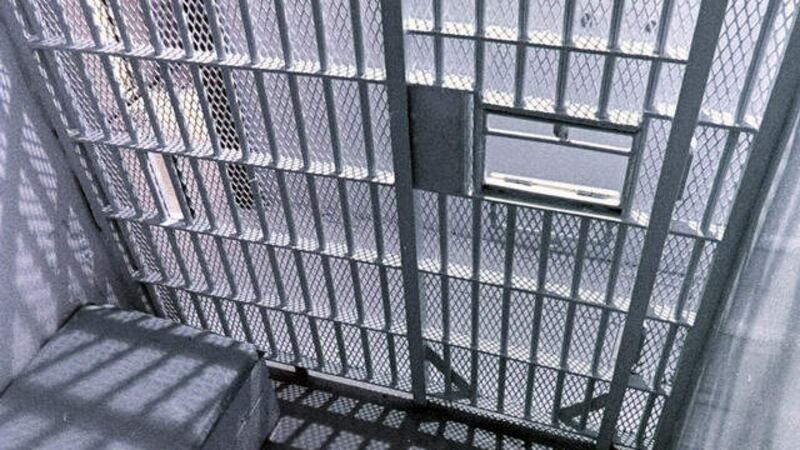 Updated: Aug. 22, 2019 at 8:47 PM CDT
MEMPHIS, Tenn. (WMC) - Our partners at Investigate TV uncovered alarming staff shortages at prisons across the country. The most significant was in Mississippi where average pay for correctional officers is the worst in the nation.
But what about for private prisons in the state?
The video is hard to forget. Last spring, we brought you a terrifying scene inside the Marshall County Correctional Facility in Holly Springs, recorded by an inmate on a prohibited cellphone. The video from this past April shows a guard bloodied and on the ground and flames filling the prison. The facility was locked down as the guard was taken to Regional One.
"It is my goal to always operate safe and secure facilities, but when you don't have the appropriate level of staff you know safety is a concern," said Pelicia Hall, MDOC Commissioner.
In an interview with the Mississippi Center for Investigative Reporting, Pro-Publica and Investigate TV, Mississippi Department of Corrections Commissioner Pelicia Hall spoke about conditions in state-run prisons. Hall said low pay is contributing to staffing shortages in those facilities.
"My correctional staff entry-level salary for correctional offer today is $24,900," Hall said. "When the economy is driving and doing well corrections suffers because people aren't coming to look for those jobs especially when they are not competitive."
Marshall County and two other prisons in the state are run by the for-profit Management and Training Corporation out of Utah. WMC Action News 5 obtained a copy of the Marshall County Correctional Facility contract between the state and MTC which runs until 2022. But the state redacted contract compensation information related to required inmate levels and information on mandatory staffing levels.
The Bureau of Labor Statistics reports the average hourly wage for corrections officers in Mississippi is $14.83 an hour, the lowest in the nation.
MTC in job postings online advertises a correctional officer opening at the Marshall County Correctional Facility at $11.25 an hour and a supervisory sergeant role at $13.50 an hour.
Little money for a lot of risk, said former employee Cieara Rogers, earlier this year.
"I have family that works inside of there and I worry daily each time they enter the doors," she told WMC Action News 5 in April. "Hope they come back out of the way they enter."
Multiple employees in Marshall County indicated to us MTC's facility does not have enough staff members to operate safely.
Hall said she's working to up-pay and staffing in state-run prisons. So we asked Management and Training Corporation what they're doing to hike pay and recruit to fill positions in THEIR facilities in Mississippi.
A spokesperson told us they'd just hiked wages, raising pay at the Marshall County Correctional facility to $11.25 an hour back in May. Pay at the Wilson County Correctional Facility is also $11.25 an hour.
Pay at the East Mississippi Correctional Facility starts at $9.50 an hour and increases to $10.50 an hour after six months. MTC says it's working with the state to raise the starting pay there to $11.25 an hour.
Copyright 2019 WMC. All rights reserved.