Dangers in the Air - Part 3: Children of sick Air Force reservists suffer with their fathers
Published: Aug. 20, 2019 at 10:11 AM CDT
BILOXI, Miss. (WLOX) - Sean Delcambre's children had become somewhat accustomed to him being sick. He would spend most of his days on the couch resting between chemotherapy sessions after his first cancer diagnosis in December.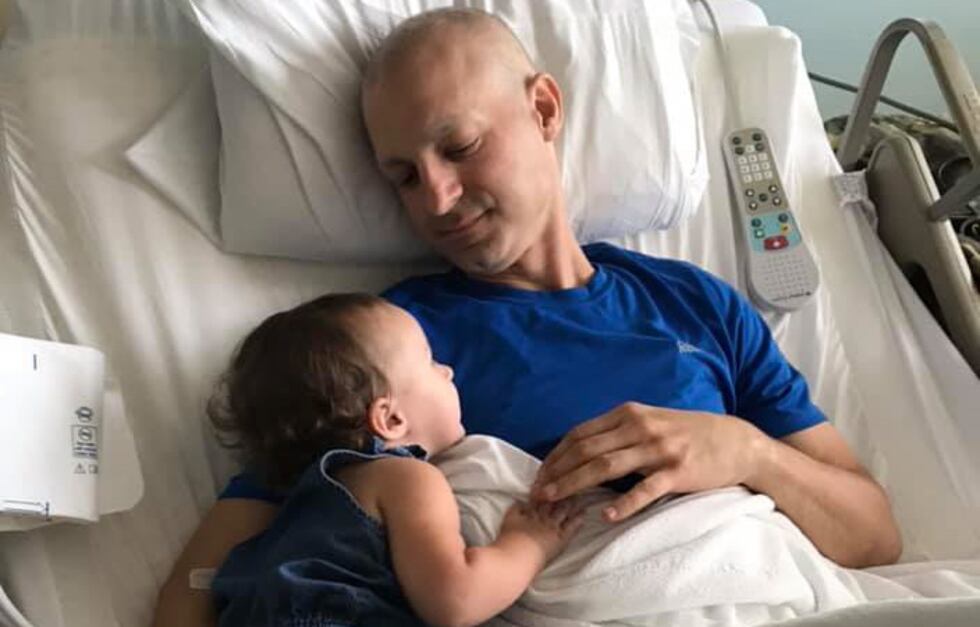 For three months, he said, "I lived at the hospital or on the couch over there under a blanket."
Scroll down to see the full WLOX investigative series
Sean's wife Amy said the children were "distressed" because he couldn't do story time and bedtime with them. Because he was so sick, Sean also couldn't play with the children the way he would want to.
"I miss healthy daddy," Lillianne said at one point.
By April, he was fairly healthy but still not able to return to work at the 403rd Maintenance Wing at Keesler Air Force Base.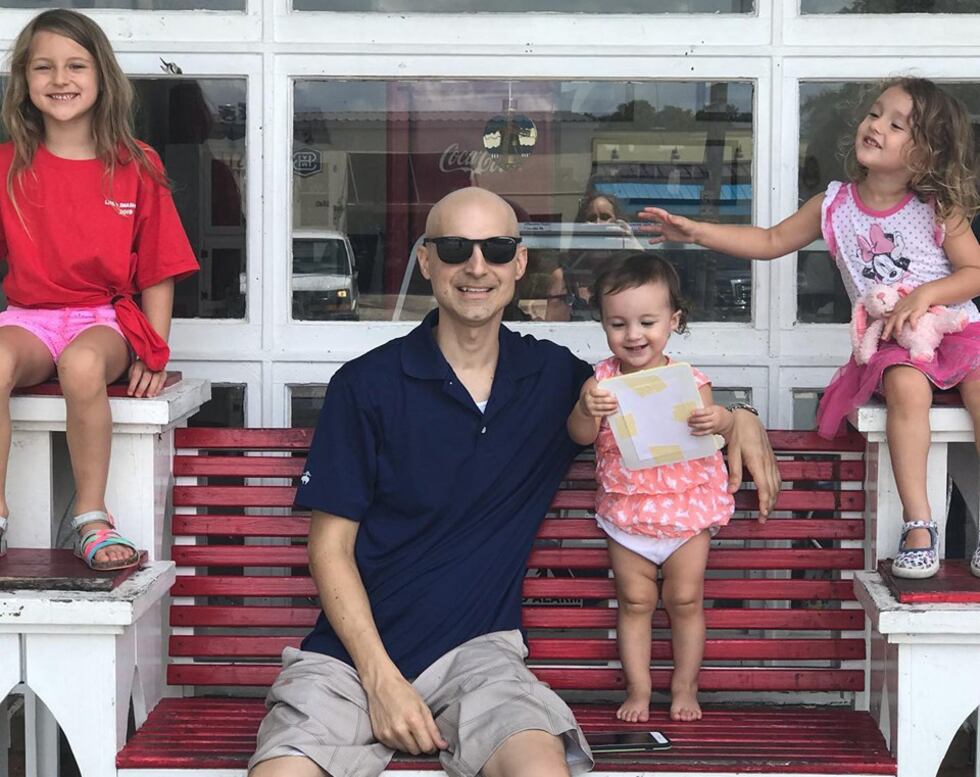 In June, things took a sharp turn for the worse when a check-up revealed a second, more aggressive cancer. 30-CD positive anaplastic lymphoma was piled on top of the original diagnosis of Hodgkin's lymphoma. More chemotherapy treatments meant Sean would miss his oldest daughter's sixth birthday.
He won't make any other birthdays. Sean Delcambre died on Aug. 5.
Sean Delcambre was a healthy man. At age 33, he was hoping to expand his Air Force career from airplane mechanic to navigator or possibly pilot. He was well-liked by his friends and coworkers.
Of course, he was adored by his three little girls.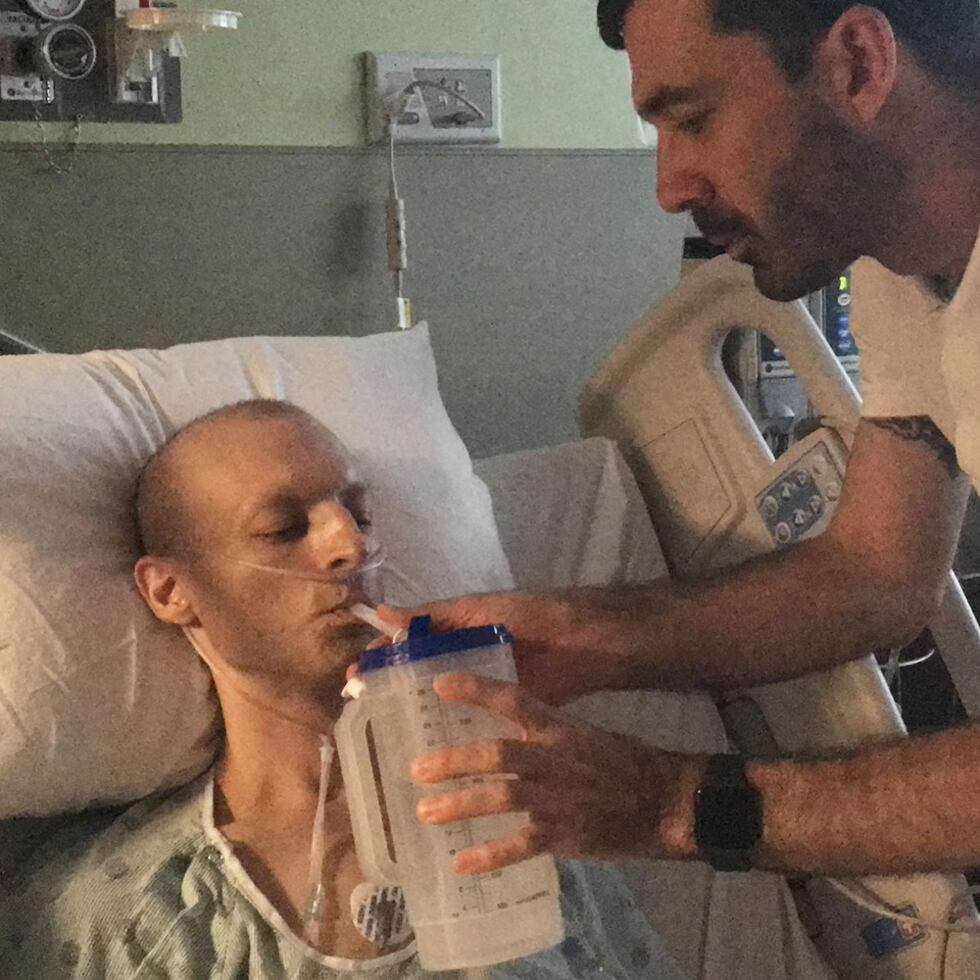 During an April interview at his home in Mobile, Delcambre was happy to be interrupted by the daily after-school invasion. His wife, Amy, had picked up Lillianne, then 5, from school. Eilie, 3, was bouncing off the couch as 16-month-old Lucia napped. Lillianne changed clothes for her dance class, gave her dad a kiss on the cheek and was back out the door.
After his initial diagnosis, Delcambre said his daughter, Lillianne, "took it pretty rough. She wondered if daddy was dying, she talked about dying and heaven a lot."
On June 13, Delcambre was so sick his wife, Amy, was sure he was going to die. His parents were called to see him in the hospital before they put him into intensive care. There were a lot of prayers.
Amy Delcambre keeps a blog that she writes to her son Jude who died at birth in 2014. Her eloquent words describe the difficulty of the day.
Sean Delcambre survived that day, only to be told by doctors in Birmingham that there was nothing more they could do. On Aug. 2, he came home, where he died three days later.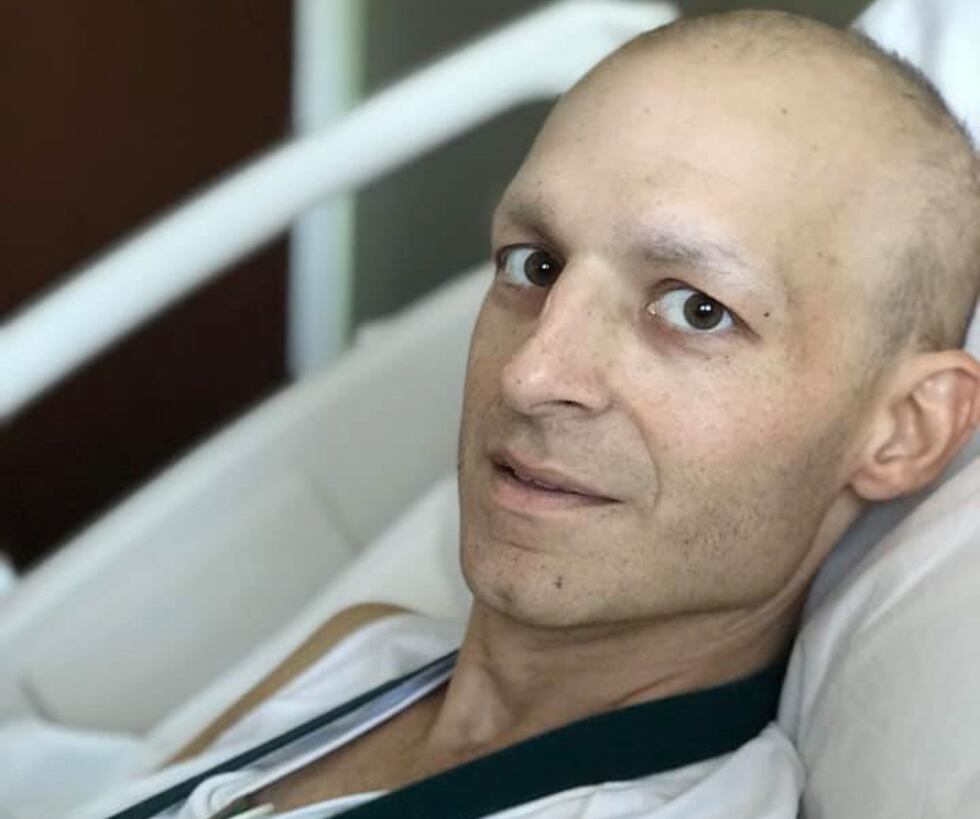 The families of at least six employees of the 403rd Wing Maintenance Group at Keesler Air Force Base are coping with uncertainty while their fathers seek information on what has made them ill.
Sean Delcambre, Larry McDonald and Joshua Powell believe they are sick because they had been exposed to high levels of dangerous chemicals at their work place, including hexavalent chromium, a known carcinogen. They also claim that leadership at the unit has been aware of the problems, but hasn't addressed it properly.
Documents obtained by WLOX confirm much of what they have said.
The vice-commander of the 403rd said they are investigating the workers' claims, and that there is no known connection between their illnesses and workplace exposure.
The workers disagree.
Larry McDonald, 40, can't play with his children like he used to either. Muscle fatigue brings him to the point of exhaustion quickly.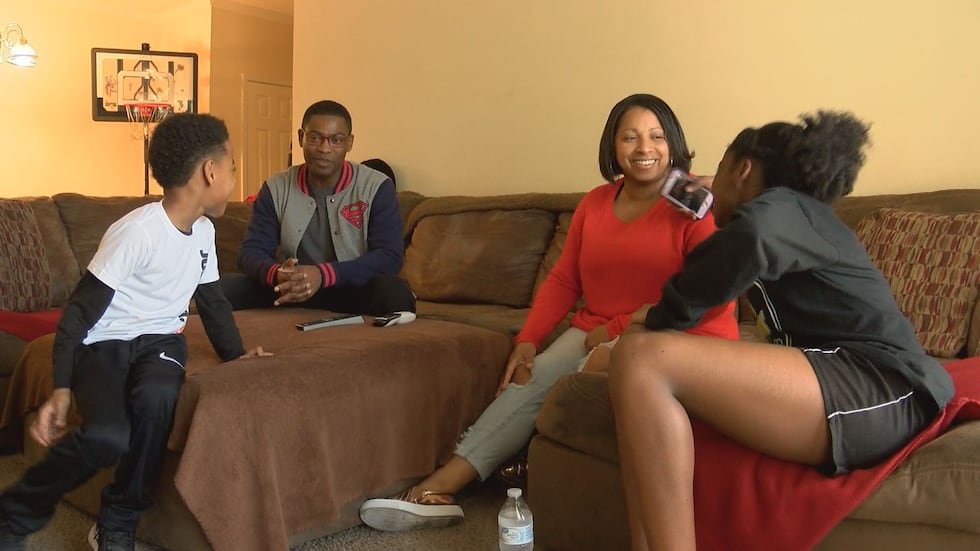 The illnesses he believes are work-related have left his body too weak to enjoy even a simple walk.
"You want to go out shopping," McDonald's wife Lashanda said. "We can't really do that because by the time we go out to a store and halfway walk around, his legs and stuff are aching really bad."
McDonald and his family were at a restaurant celebrating his son's eighth birthday recently, but he had to leave because of a bad headache. The family finished their meal while he sat in the dark quiet of the car.
McDonald suffers from multiple illnesses including several masses in his sinuses and a deviated septum, symptoms that are a known result to exposure to hexavalent chromium.
McDonald's family has become accustomed to his limitations, but there is fear.
"I just don't want anything worse to happen," said his daughter, Lania, 13. Thoughts of her father's illnesses make her cry.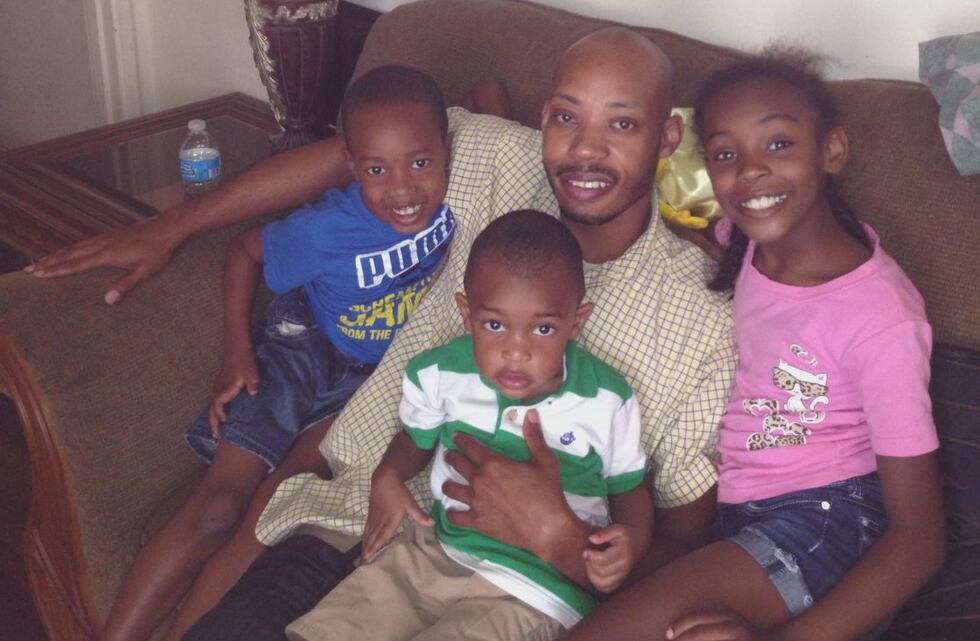 Joshua Powell, 37, worked at the 403rd until January 2017 when his illnesses forced him to stop working. He also believes those illnesses are a result of chemical exposure at work.
"The thing that hurt me the most is my son saying that he wanted to spend as much time with me as he could because he was scared that I was dying," Powell said. "When you have little kids ten years old telling you stuff like that, it takes you aback. It takes you aback because that's the reality, it could be a possibility that what I'm dealing with could be my demise."
This investigative series by WLOX focuses on maintenance workers at Keesler Air Force Base who say they have become seriously ill after exposure to hazardous materials due to poor safety practices. Read and watch the other parts in this series below:
Copyright 2019 WLOX. All rights reserved.