Gov. Bryant tweets statement regarding photo of armed students at Emmett Till sign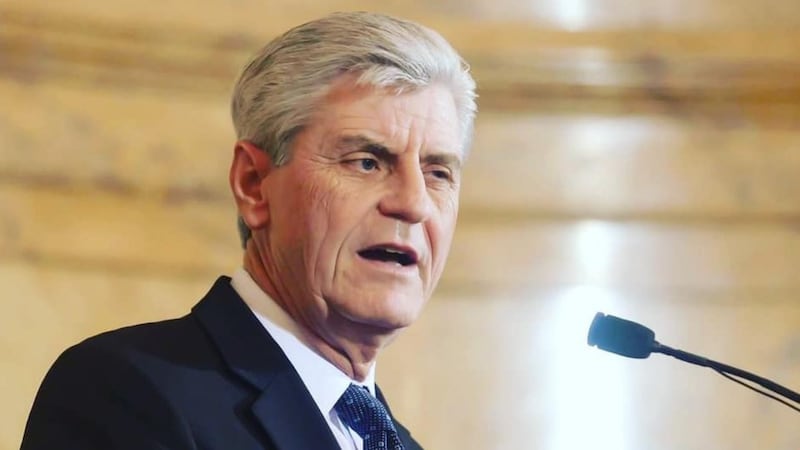 Updated: Jul. 27, 2019 at 5:47 PM CDT
JACKSON, Miss. (WLOX) - The Mississippi governor took to social media Saturday morning to lament the choices made by three Ole Miss students that came to light earlier this week.
"I am deeply saddened by the choice made by the three students to pose in such a thoughtless and disrespectful way at the Emmett Till historical marker. Mississippi has made significant strides toward racial reconciliation, and such despicable actions are not representative of the progress we have made," Gov. Phil Bryant tweeted.
Bryant was referring to a photograph of three male students posting with guns beside Emmett Till's bullet-pocked marker.
The Mississippi Center for Investigative Reporting first published a story about it Thursday, saying the image had circulated on the men's social media accounts.
Ole Miss spokesman Rod Guajardo called the image "offensive and hurtful" but said the university hasn't disciplined the students because the off-campus picture wasn't part of a university event. However, the students have been suspended from their fraternity.
The marker has been vandalized multiple times since it was first installed in 2007. The first sign was stolen, and the next two signs were each shot multiple times. A new bulletproof sign is currently being made.
Till was 14 years old when he was tortured and killed after accusations that he flirted with a white woman. His death became an important catalyst in the civil rights movement.
Copyright 2019 WLOX. All rights reserved.