What happened to Ally Kostial? Details start to emerge
Student from St. Louis was last seen on the square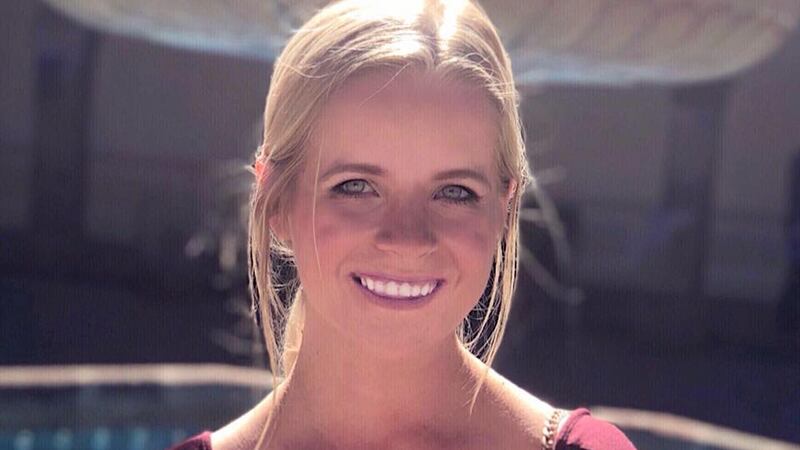 Updated: Jul. 22, 2019 at 7:14 PM CDT
OXFORD, Miss. (WLBT) - Ally Kostial, 21, was last seen stopping at the door of a bar on the square Friday night. She didn't go in, she just turned and walked out of the camera's view.
Authorities close to the case say she went home around midnight, but at some point she left the house again. Her roommates didn't hear her leave.
On Saturday morning, the Lafayette County Sheriff's Department says one of their deputies was on routine patrol at Buford's Ridge, a remote area with a fishing camp that both locals and college students would go to on the weekends to ride their ATVs in the lake bottom when the water is low.
Only last weekend it was pretty high, which cut down on the traffic to the area considerably. That deputy found her body, shot eight times, as he patrolled.
Multiple agencies are assisting with the case -- Oxford Police Department, the University of Mississippi Police Department, the Mississippi Bureau of Investigation, the Bureau of Alcohol, Tobacco, Firearms and Explosives -- just to name a few.
But the Lafayette County Sheriff's Department is lead on the investigation, and they are keeping information extremely close to the vest. They even declined to speak with us about information that had already been released.
People in the area have wondered what happened to Ally Kostial, and could it happen to them? Coeds on campus are understandably shocked. A family has lost a daughter. Countless students have lost a friend.
As this very active investigation goes on, we will bring you the information as it becomes available.
Copyright 2019 WLBT. All rights reserved.