Gulf Coast Idol auditions begin in Biloxi; Round 2 set for July 23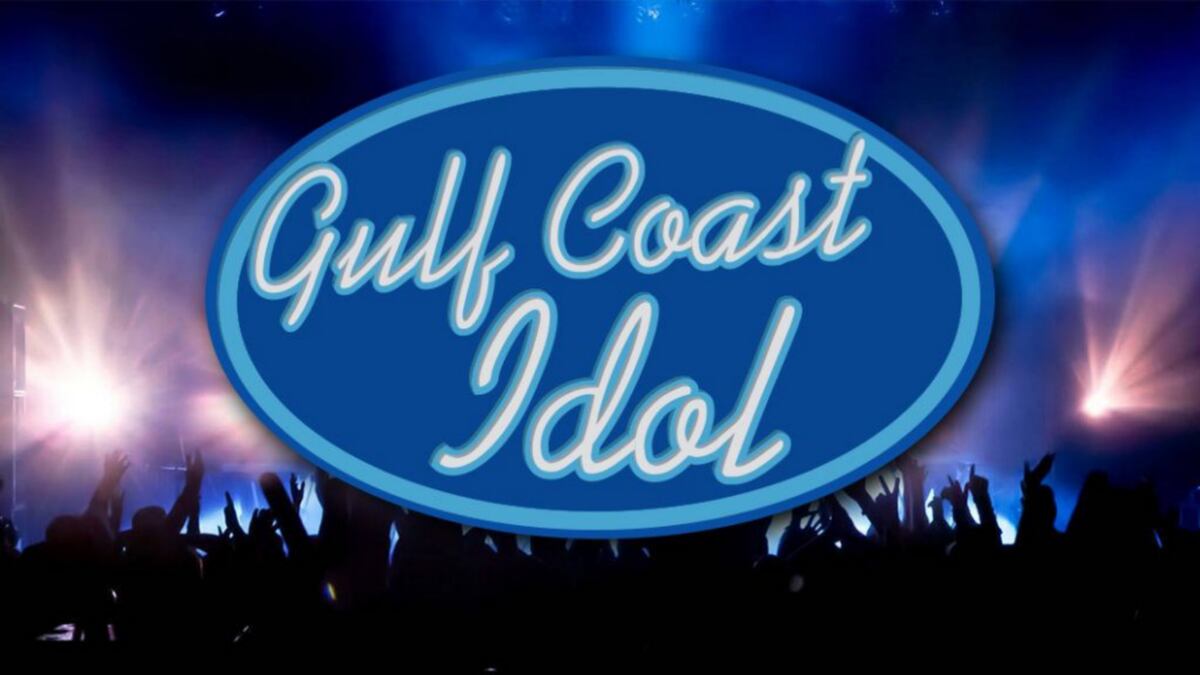 Updated: Jul. 16, 2019 at 6:33 PM CDT
BILOXI, Miss. (WLOX) - Could you be the next American Idol? WLOX is looking for that one great voice to represent South Mississippi on the hit ABC reality show.
The first round of auditions for 2019′s Gulf Coast Idol competition took place Tuesday night at IP Resort in Biloxi. The grand prize winner will win $2,500 and a Silver Ticket to skip the American Idol audition lines and perform directly for the show's executive producers.
Because of music rights, we can't replay Tuesday night's performances, but you can watch our backstage interviews in the Facebook Live below. WLOX Meteorologist Carrie Duncan spoke with each of the contestants immediately after they performed.
If you missed the first round of auditions, a second round will be held July 23, 2019. Find more information on how to register here>> https://www.gulfcoastweekend.com/can-you-sing-enter-here/
The top ten from both weeks of try-outs will be selected to compete in the finals, Tuesday, July 30, 2019. One Gulf Coast Idol will then be selected that night. The public is invited to all the auditions.
A "Fan Favorite" will also be chosen from the remaining Top Ten by voting on Gulf Coast Weekend after they are announced. That winner will receive a $2,500 prize from the IP Resort and Spa.
Copyright 2019 WLOX. All rights reserved.