Mississippi chef competes for $100,000 at World Food Championship in New Orleans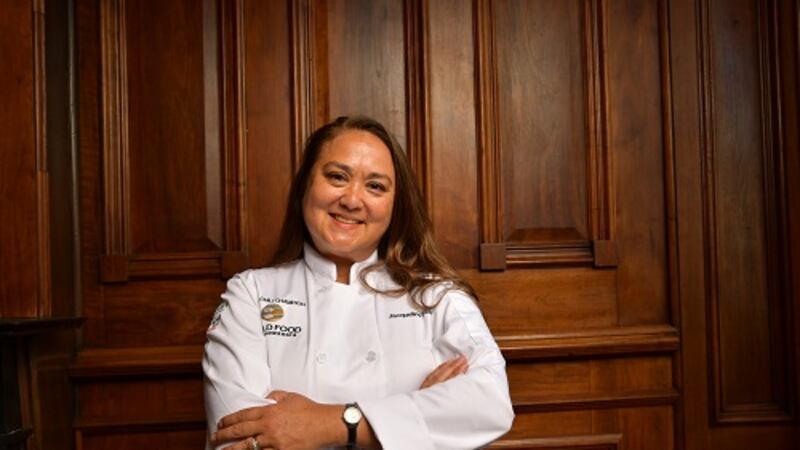 Updated: Jun. 3, 2019 at 4:58 PM CDT
JACKSON, Miss. (WLBT) - A Mississippi chef has made it to the final round at the World Food Championships' Final Table Challenge in New Orleans.
Jacqueline Seavey lives on the Mississippi Gulf Coast and is the Executive Sous Chef at the Island View Casino Resort in Gulfport.
The Food World Championship is a multi-day, live-event culinary competition, and has ten categories: Bacon, Barbecue, Burger, Chef, Chili, Dessert, Recipe, Sandwich, Seafood and Steak.
To earn her spot in the competition, Seavey won the World Open Chili Championship at the World Food Championship's Main Event last November.
Seavey described her experience in the Final Table Challenge as "the most intense, challenging competition that I have faced in my 20-year culinary career."
For the final challenge, Seavey, along with the two other competitors, traveled to Antoine's which is America's oldest family-run restaurant.
There she cooked a Kumquat Duck & Cornbread Waffle Canape, which consisted of bite-sized southern cornbread waffles, goat cheese butter, roasted duck breast medallion, kumquat onion tomato jam with dried black mission figs, fried basil leaf, smoked olive oil and crispy duck skin cracklin.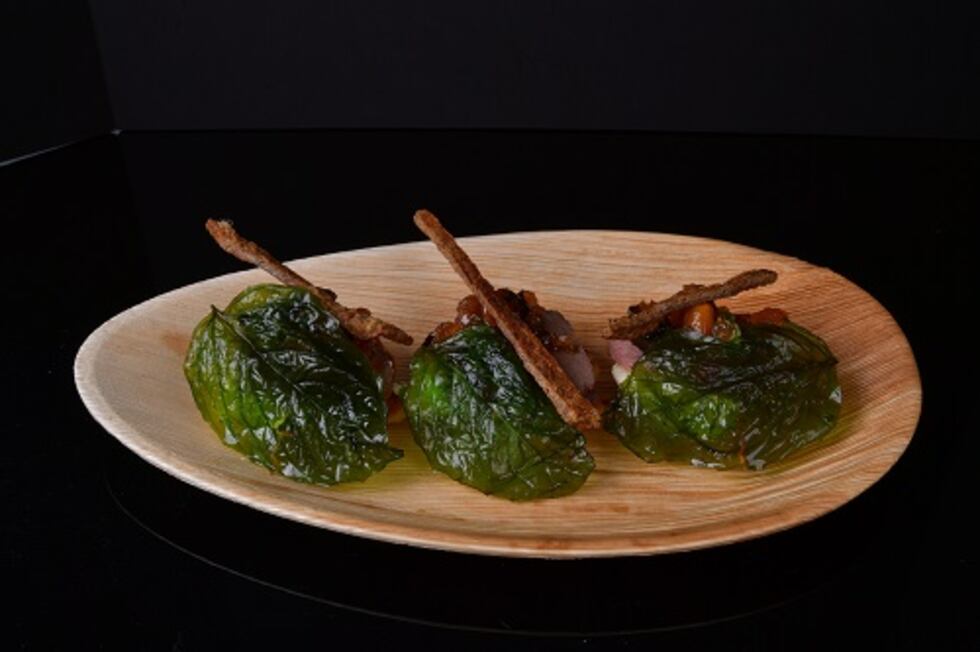 To see if she was the winner of the $100,000 prize, viewers must wait until August 24th when the "The Final Table: New Orleans" will air on CNBC!
Copyright 2019 WLBT. All rights reserved.