Biloxi mayor calls on other coastal mayors to meet, discuss impacts of Bonnet Carre spillway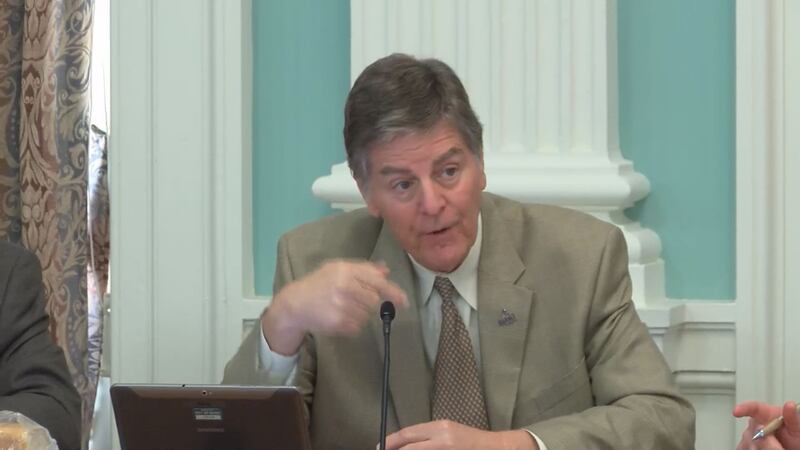 Updated: May. 27, 2019 at 2:38 PM CDT
BILOXI, Miss. (WLOX) - Biloxi mayor Fofo Gilich has asked all Coast mayors to meet at the Biloxi Visitors Center Tuesday to discuss the negative impacts the Bonnet Carre spillway has had on the Mississippi Sound.
Mayor Gilich believes there should be a unified plan to be proactive in addressing what is becoming a more frequent release of freshwater into Coastal Mississippi waters.
The spillway is opened to relieve flooding ressure along the Mississippi. However, negative effects from the opening have already been spotted along the Gulf Coast. Over the weekend, residents spotted dead dolphins washed up on shore from Bay St. Louis to Biloxi.
One official with the Institute For Marine Mammal Studies says the opening of the spillway is turning the MS Sound into a freshwater lake, which is changing the entire ecosystem.
Representatives from the Mississippi Department of Marine Resources and the Gulf Coast Research Lab will also be at the meeting.
Also, other city leaders will be meeting Thursday to discuss the spillway and its effects on Mississippi waters. The meeting will be from 5:30 p.m. until 7:30 p.m. at the D'Iberville Towne Green and feature an expert panel.
Copyright 2019 WLOX. All rights reserved.