Long Beach woman dead after Harrison County collision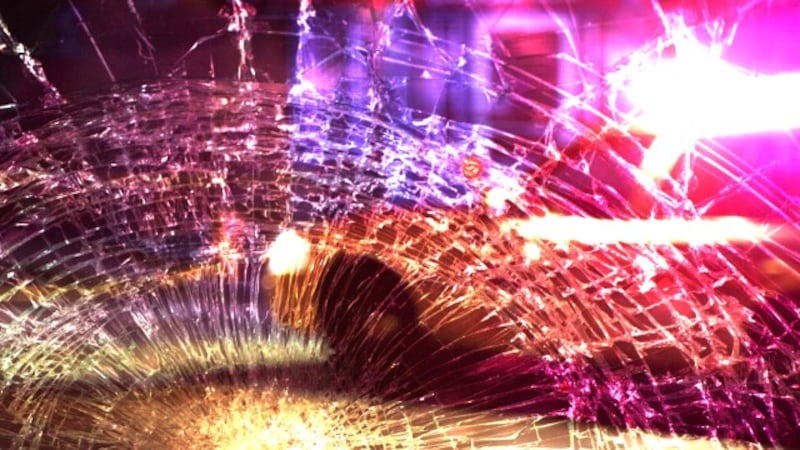 Updated: May. 26, 2019 at 3:05 PM CDT
HARRISON COUNTY, Miss. (WLOX) - A Long Beach woman is dead after a Saturday morning collision in Harrison County.
Harrison County Deputy Coroner Brian Switzer identified the victim as Sandra Hardy, 77, of Long Beach. She was admitted to the intensive care unit at Garden Park Hospital Saturday and was pronounced Sunday morning.
Switzer said Hardy was involved in a two-car collision on JP Ladner Road in the area of Lanelle Lane around 10:42 a.m. Saturday.
Hardy was an unrestrained rear passenger when the vehicle she was in was hit from the rear. She was unresponsive when officials arrived on scene, according to Switzer.
Her body will be sent to Jackson for an autopsy to determine her cause of death.
No one else involved in the collision needed to be hospitalized.
Copyright 2019 WLOX. All rights reserved.