LIST: Roads closed throughout South Mississippi due to flooding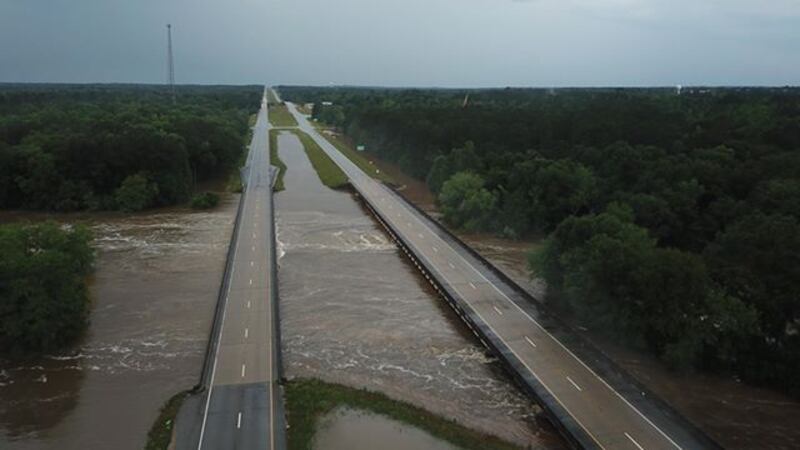 Published: May. 13, 2019 at 8:16 AM CDT
SOUTH MISSISSIPPI, (WLOX) - After hours of flooding, many roads in South Mississippi have become impassable. Emergency rescue crews have been working non stop rescuing residents from high-rising water.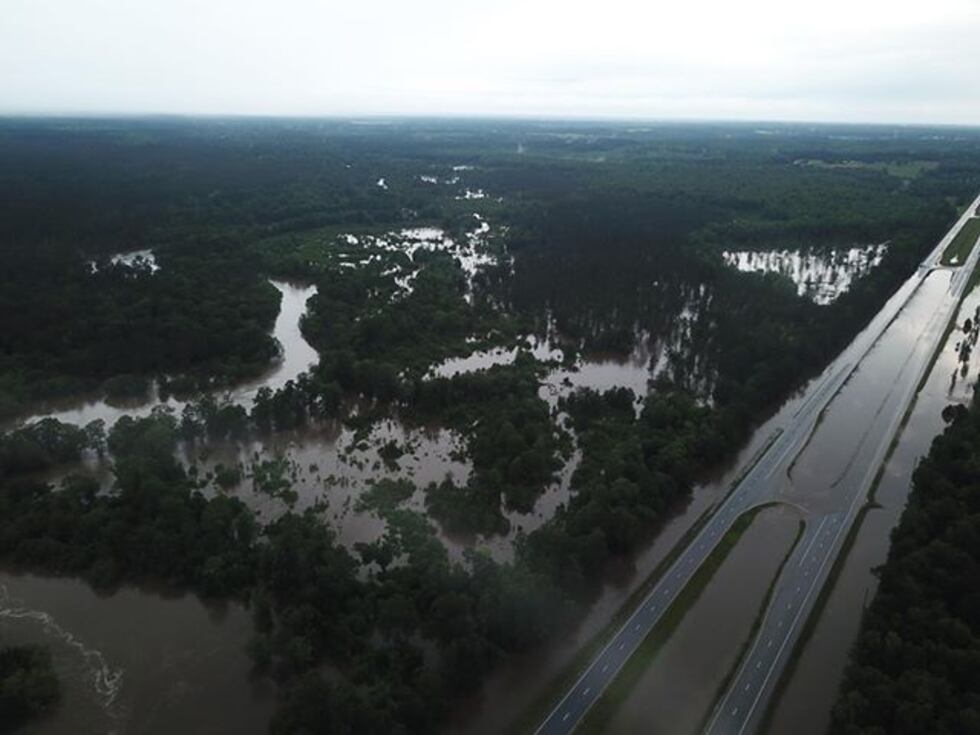 Several road closures have been put in place until the water recedes.
HARRISON COUNTY
Cable Bridge Road from Vidalia to Wolf River Road

Curtis Street (Biloxi River Estates community)

Belinda Avenue (Biloxi River Estates community)

Sheldon Street (Biloxi River Estates community)

Carlton Cuevas Road

Bert Dedeaux/Old Hwy 26

Desoto Road North Carr Bridge

Bells Ferry

River Road near Dedeaux Park Gulfport

REOPENED: Three Rivers Road at River Road
JACKSON COUNTY
Hwy 613 between Wolf Ridge Road and Saracennia Road

Hwy 57 between Vestry Road and Berry Road
PEARL RIVER COUNTY
Hwy 43 between Pine Grove Road and Cyber Hills Road

East Boley Road at the end of Anchor Lake
STONE COUNTY
Part of Hwy. 15 near Red Creek Bridge and Ramsey Springs General Store

John Willis Road

City Bridge Road

Beaver Dam South Road

Beaver Dam Road at the first bridge by Gartman Road

Riceville Road to Harrison County

C G Evans Road

Denson Road

Big 4 Road

REOPENED: Parts of Hwy 49 near MGCCC
REOPENED: Hwy 26 between I-59 and U.S. 49 (12:35 p.m.)
REOPENED: West McHenry Road
REOPENED: Stump Texas Road
REOPENED: Desoto Road
REOPENED: Old Hwy 26 at Batson Catfish Farm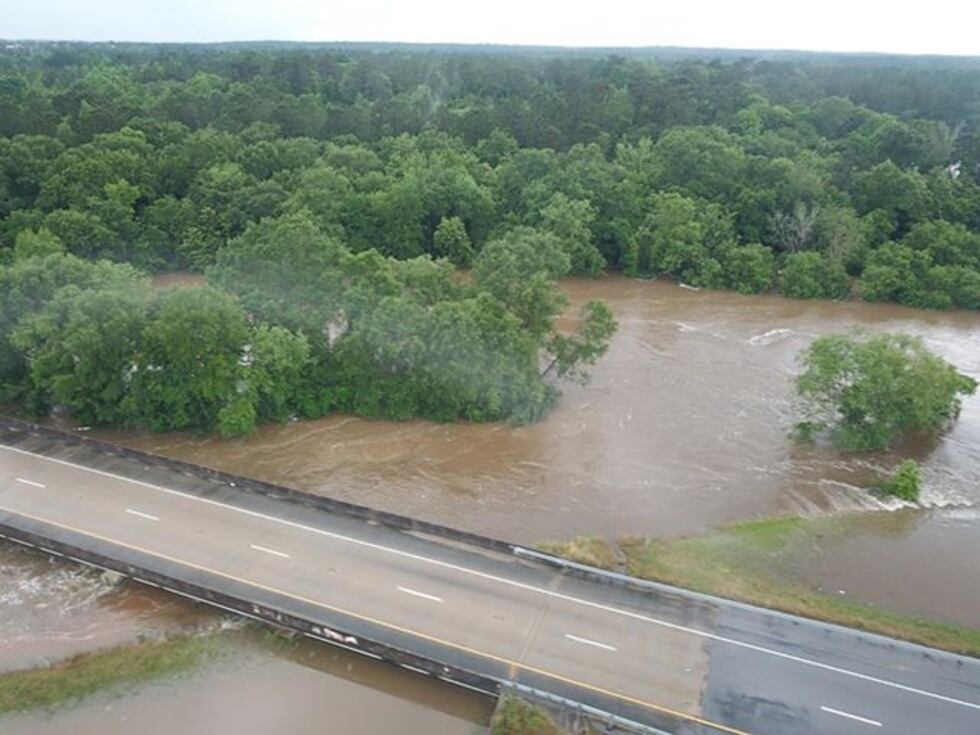 Many roads have not been officially closed but are impassable due to flooding. Officials are asking everyone to "turn around, don't drown." If roads are flooded or warning signs have been posted, then don't ignore those signs.
Please use caution during this time, and don't travel on the roadways unless absolutely necessary.
Copyright 2019 WLOX. All rights reserved.