Wiggins police chief talks about arresting accused Biloxi cop killer
Updated: May. 7, 2019 at 4:17 PM CDT
WIGGINS, MS (WLOX) - The man accused of gunning down a Biloxi police officer is behind bars, charged with capital murder. A 21-hour long manhunt came to an end in Stone County Monday night after officers from the Wiggins Police Department took Darian Atkinson into custody.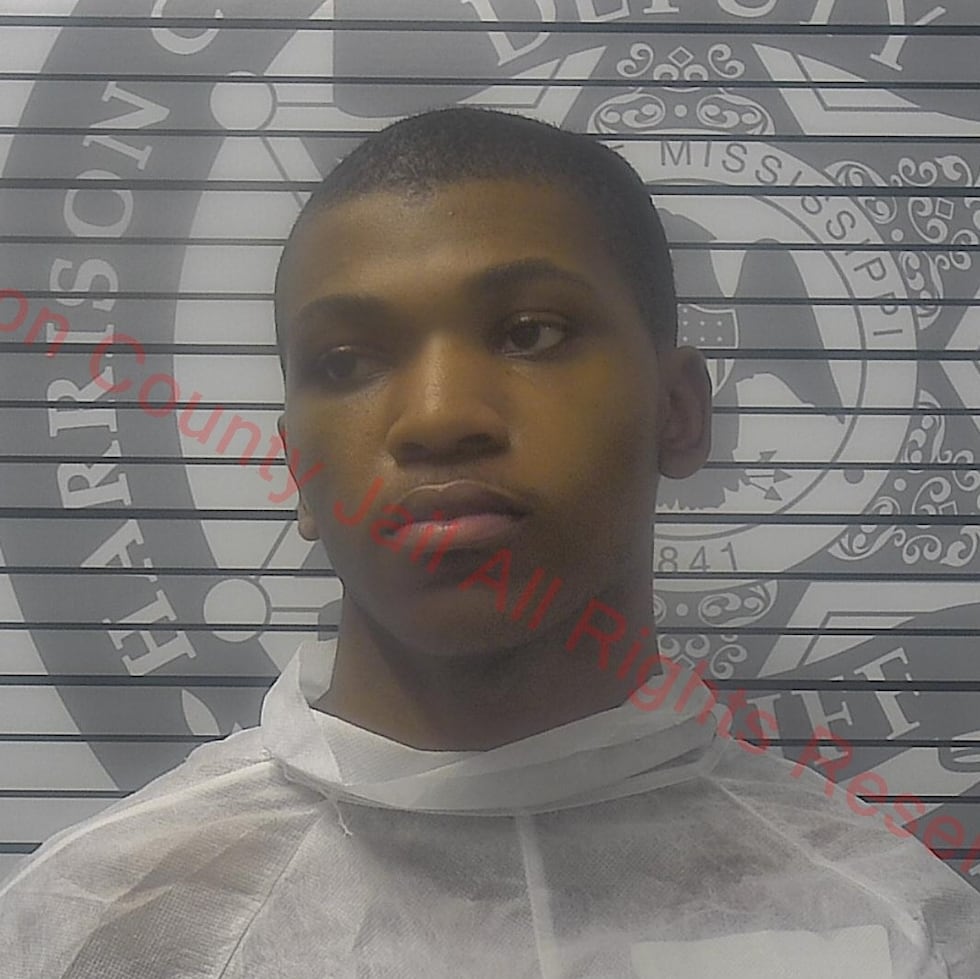 Now, Wiggins Police Chief Matt Barnett is talking for the first time about his department's role in bringing the accused killer to justice.
The call came in at 7 p.m. A Biloxi police officer on the way home spotted Atkinson near the Hampton Inn. Three Wiggins police officers rushed to the scene, according to Barnett.
"They exited their patrol vehicles and started giving verbal commands for the suspect to get down and spread his hands out, and they proceeded to approach the suspect and cuffed him," Barnett said.
He said the officers had one thing on their minds.
"They were very careful. They were spread out, coming from different angles. Different techniques that they use, that they are trained to used and different weapons they had in their possession," he explained.
The officers were armed, but what about the suspect?
"He was not armed, and he seemed to comply with all their commands that the officers gave him," Barnett explained.
When Atkinson was brought back to Biloxi last night, he was smiling and nonchalant. The chief says it was the same behavior in Wiggins.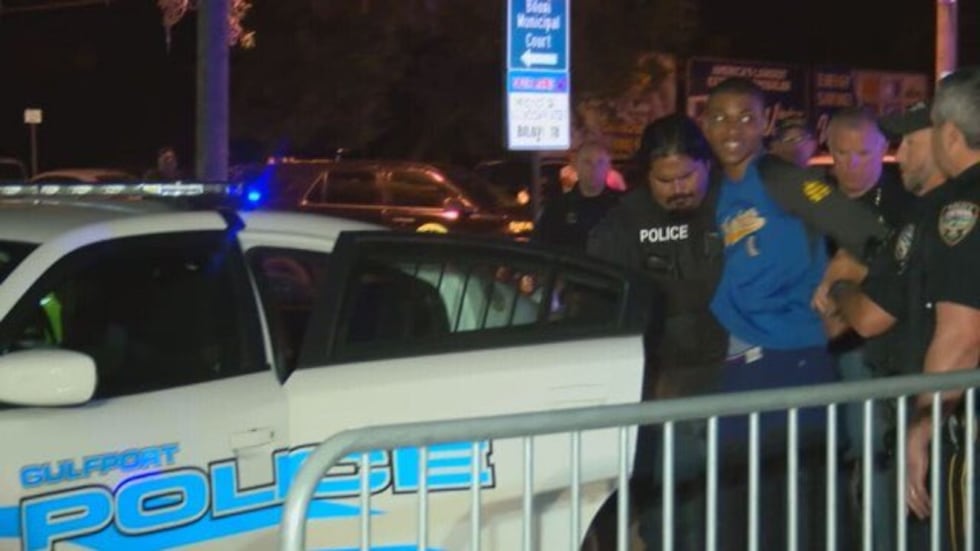 "His demeanor was nothing like... he was not scared. He was not excited or upset or anything. He was just there," he said describing Atkinson.
The fact that he was arrested without incident makes the police chief proud.
"They used the training they received and equipment, they used it correctly. They made good decisions, and I'm glad they were to complete what we needed to do last night and nobody got hurt," the chief said.
And with the arrest, the chief hopes that some of the hurt felt by family and friends of the fallen officer may be eased to some small degree.
"I would like to say I hope the family and the Biloxi PD were able to get some kind of rest and a little peace last night, knowing this guy has been taken off the street," he said.
Atkinson is scheduled for his initial court appearance Wednesday in a courtroom at the Harrison County jail.
Copyright 2019 WLOX. All rights reserved.