UPDATE: Man hospitalized after being trapped inside pipe at Port Bienville Industrial Park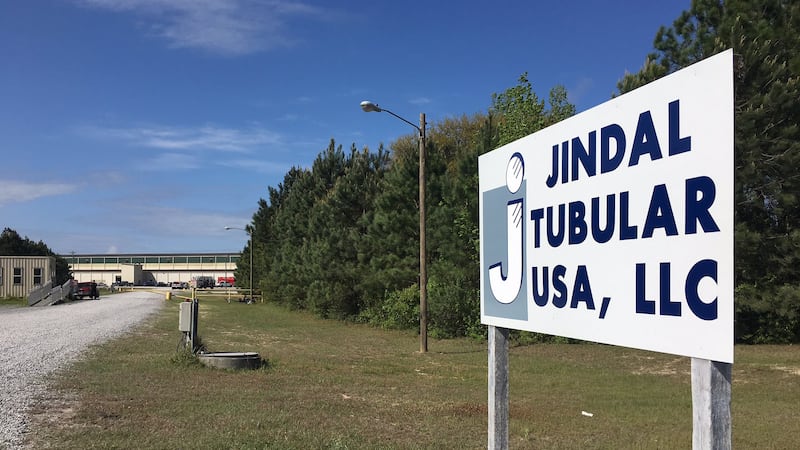 Updated: Mar. 29, 2019 at 11:16 AM CDT
HANCOCK COUNTY, MS (WLOX) - A man trapped inside a pipe at Jindal Tubular is now free and alert. AMR medics were ready and standing by to treat the man as soon as fire fighters were able to reach him. He's being taken to a hospital in New Orleans for treatment. No other information is available at this time on his condition.
The accident happened around 8 a.m. Friday morning at the business inside the Port Bienville Industrial Park in Hancock County.
WLOX News also spoke with a woman who identified herself as the victim's mother. She said her son is Prentis Gamage, 33. She was told her son was alert while inside the pipe, talking and praying, and asking for his mom. She also said Gamage was taken to a hospital in New Orleans and is in critical condition.
WLOX News will update this story as more information becomes available.
Copyright 2019 WLOX. All rights reserved.