Gulfport Police officers cleared in deadly shooting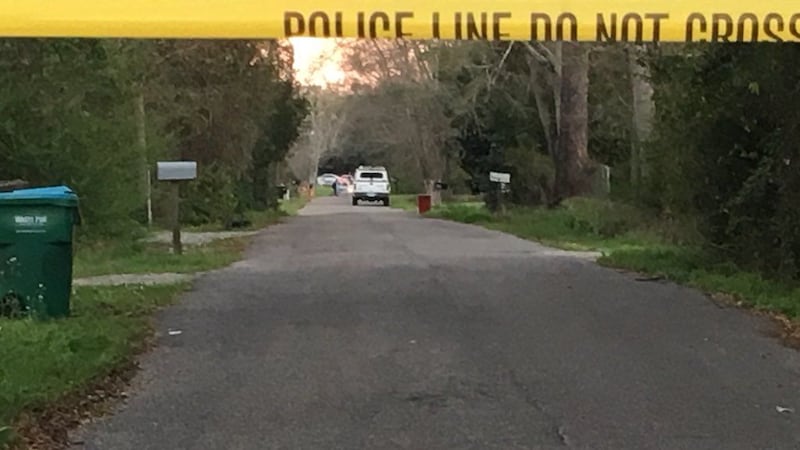 Updated: Mar. 19, 2019 at 10:33 AM CDT
GULFPORT, MS (WLOX) - A Harrison County grand jury has cleared the police officers involved in a deadly Gulfport shooting. Marvin Ray McMillan died in March 2018 after a standoff with police.
Investigators said McMillan shot at the officers and they returned fire, killing him. No officers were injured. The grand jury found no criminal conduct on behalf of the officers involved.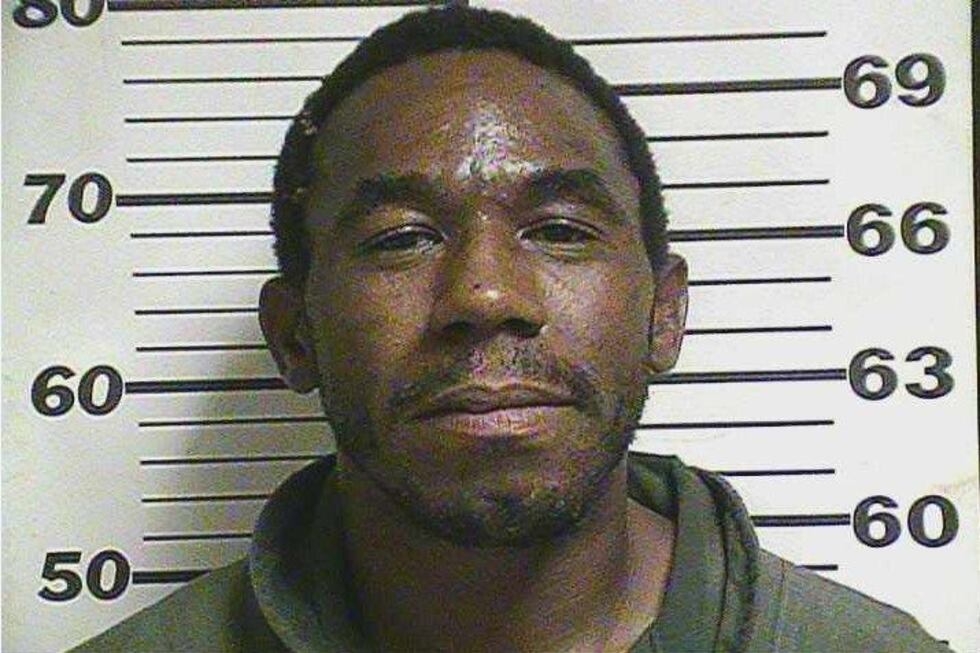 At the time of the stand-off, McMillan, 41, was wanted on charges of aggravated assault stemming from a shooting that happened Jan. 15, 2018 on 26th Street. Police say McMillan shot a man in the leg after an ongoing dispute.
Investigators finally located McMillan around 10pm, March 2, 2018, and tried to arrest him. That's when McMillan barricaded himself inside a home on Cleveland Avenue, refusing to come out. Authorities said Gulfport SWAT officers and negotiator units tried for four hours to end the stand-off peacefully, before McMillan fired the first shots.
Copyright 2019 WLOX. All rights reserved.