Legislation passes, designating Evers' home as a National Monument
Senate passes legislation that would make the Evers' home part of National Park System.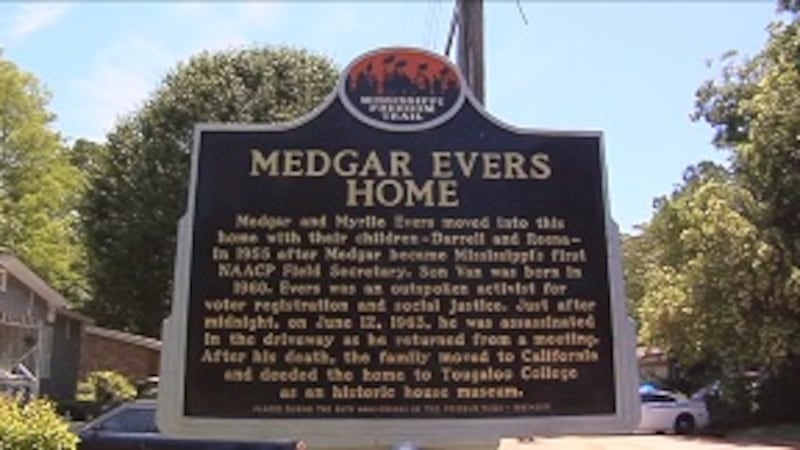 Updated: Feb. 13, 2019 at 1:17 AM CST
JACKSON, MS (WLBT) - Mississippi's two U.S. Senators are commending legislation that will designate the home of Medgar and Myrlie Evers in Jackson a national monument within the National Park System.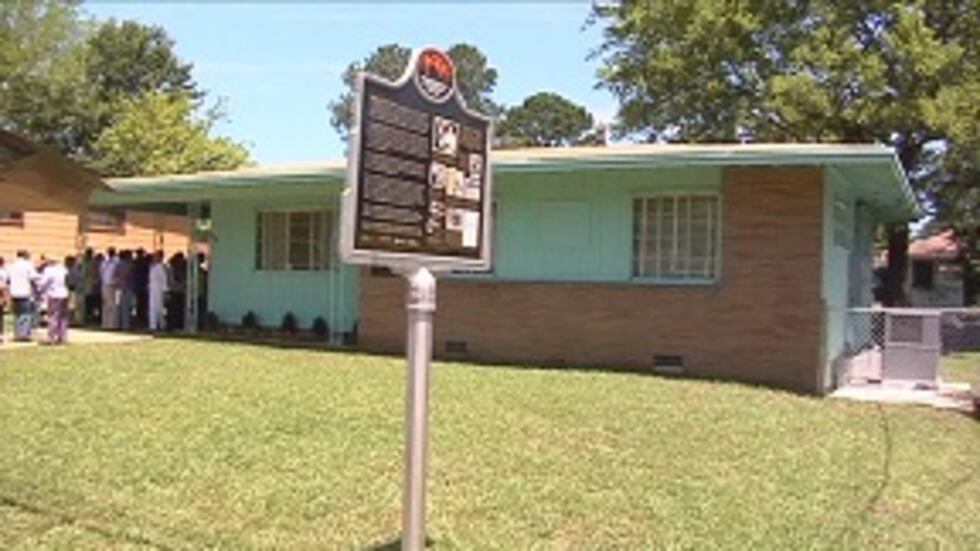 Senator Roger Wicker says with this vote, the home is one step closer to getting the national recognition and protection it deserves.
"I am hopeful Congress will send this legislation to the President's desk without delay," Wicker said.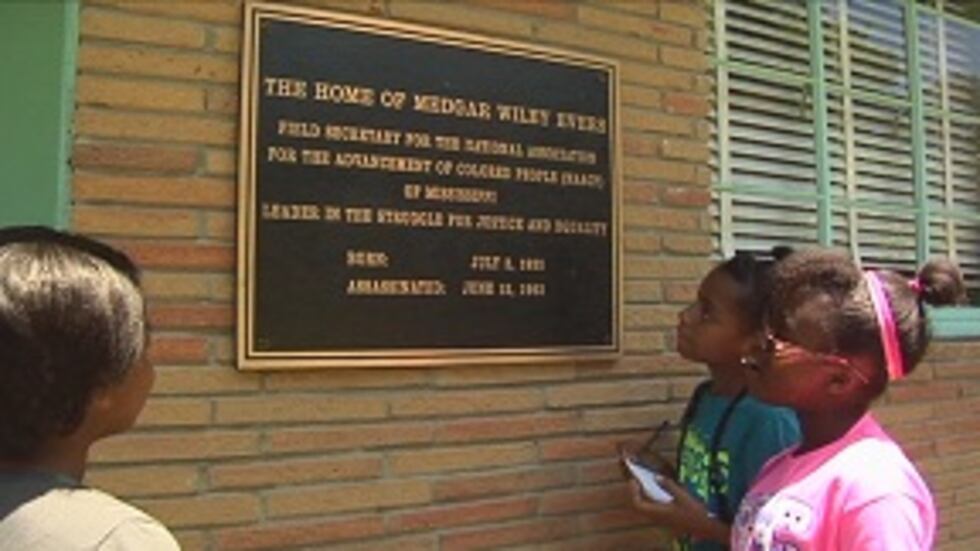 Senator Cindy Hyde-Smith says the home has been integral in telling the story of this family's pursuit of equality and justice during the Civil Rights Movement.
Hyde-Smith said, "I look forward to the House of Representatives embracing this effort to honor the Evers and their work as part of Black History Month."
The legislation provides permanent protection for the Evers home by Congress under the Antiquities Act.
The Evers' home, acquired by Tougaloo College in 1993 and labeled a museum in 1997, is currently a designated Mississippi landmark and is also listed on the National Register of Historic Places.
Copyright 2019 WLBT. All rights reserved.