DUI charges upgraded for driver in Greyhound bus crash
Bus driver charged with DUI after blowing .15 during blood alcohol test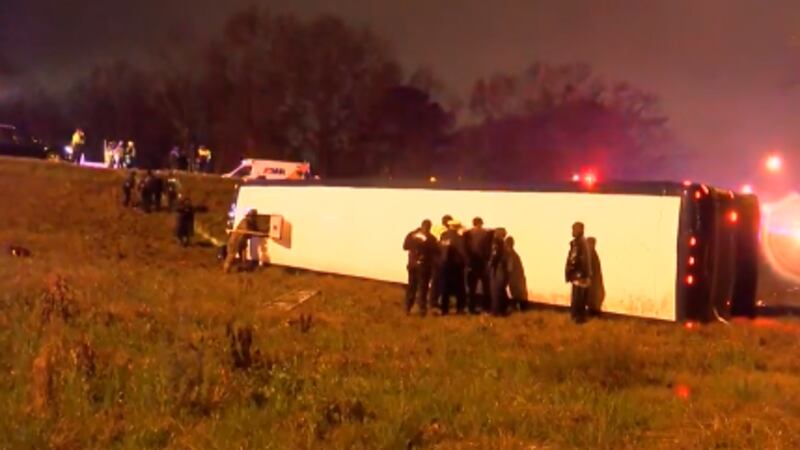 Updated: Feb. 9, 2019 at 6:19 PM CST
JACKSON, MS (WLBT) - An accident report has been released detailing the moments that a Greyhound bus overturned in Jackson in January of 2019.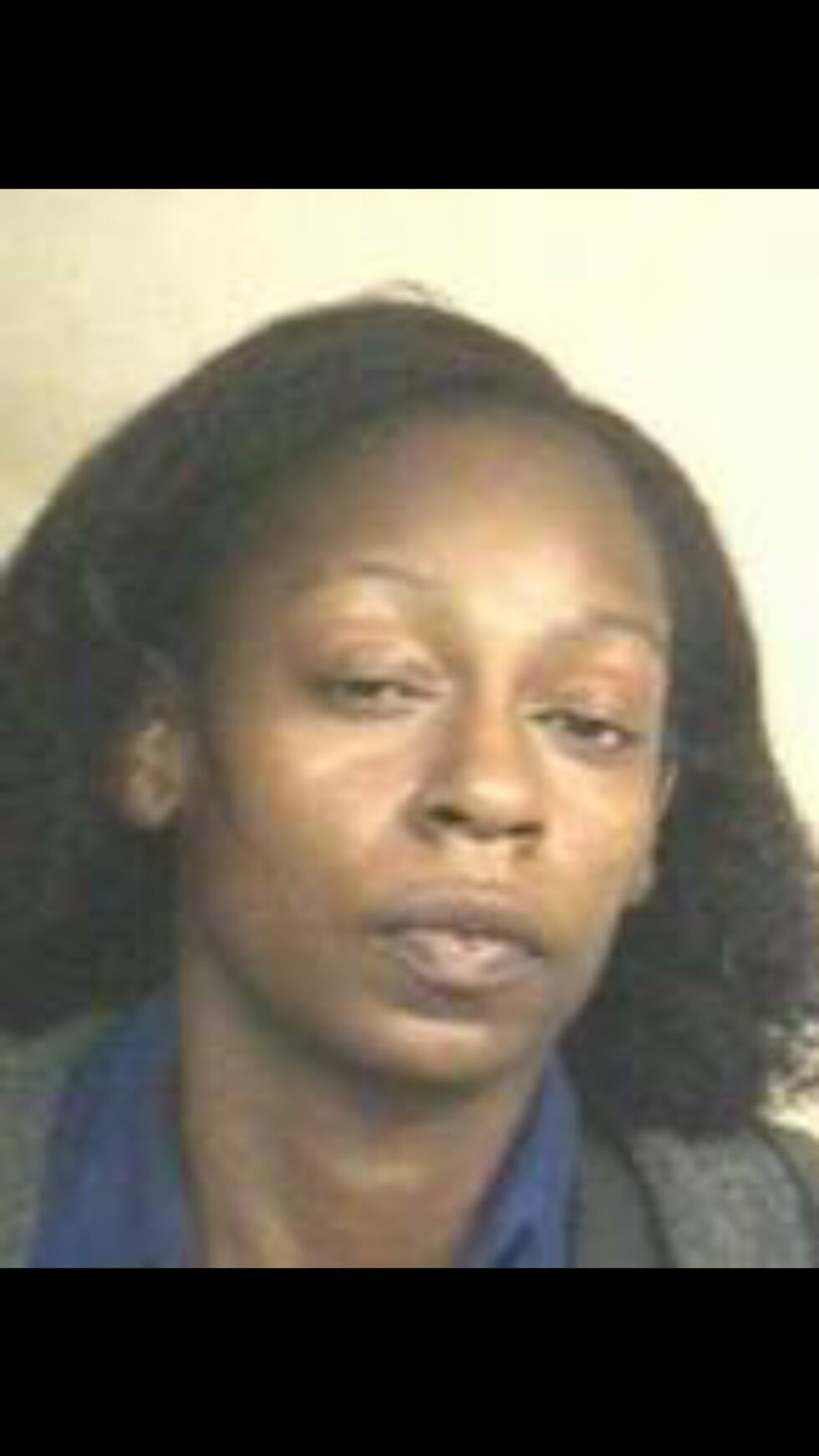 It states that the driver, 31-year-old Erika Nixon was inebriated when she was driving the bus eastbound on Pascagoula street. She ended up losing control on the southbound entrance ramp to I-55.
Nixon told officers on scene that she lost control of the bus due to weather conditions.
The report states that several passengers on the bus told officers that the driver was speeding, and she lost control because of how fast she was going.
The responding officers also noted in the report that they could smell a strong alcohol odor coming from Nixon.
Their suspicions of her drinking were confirmed after a breathalyzer test. The accident report states that Nixon had a blood alcohol content of .15.
Drivers of commercial vehicles are legally drunk when their blood alcohol concentration is .04 percent or greater.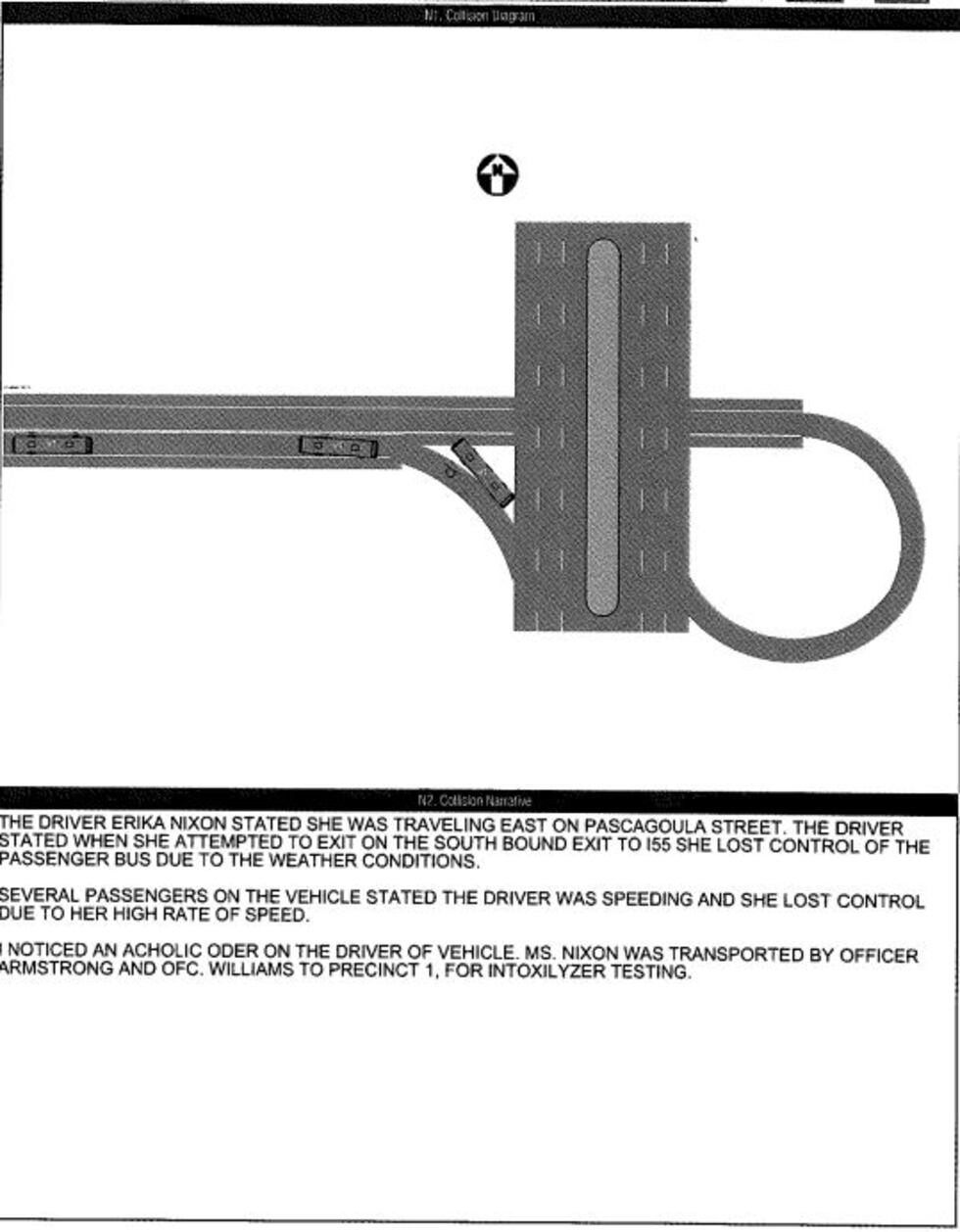 Nixon was initially charged with misdemeanor driving under the influence. She pleaded not guilty in court.
Her charges have been upgraded to felony aggravated DUI.
Copyright 2019 WLBT. All rights reserved.