Counselor gives the warning signs of violent behavior in children
Mood swings and too much (or lack of sleep can be factors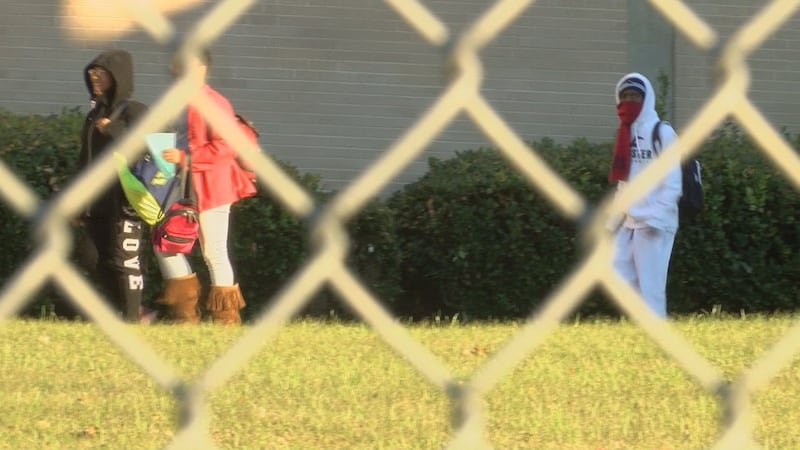 Updated: Jan. 8, 2019 at 11:04 PM CST
JACKSON, MS (WLBT) - The investigation continues into the tragic death of a Pike County woman, who investigators say was killed by her children. WLBT spoke with a professional counselor about violence in children.
For some parents, disciplining their children can be difficult.
Dr. Damien Thomas with the Resilience Counseling Center walked us through what parents should be looking for when it comes to violent behavior.
"I would start by observing the young person's peer group, making sure they're hanging around individuals who will not engage in any type of violent acts, violent behavior, making sure they're engaged in structured activities, like school," said Thomas.
Dr. Thomas also says to be on the lookout for grades dropping, and your children getting in trouble in school as indicators of when to see a counselor, or therapist.
He says a connection with violent kids he's seen is that they're either not in school, or associating with violent individuals, and sometimes both.
Thomas adds the parental figure should be the ultimate model in making sure your child doesn't resort to violence at home or in the real world.
SHERIFF: Daughters tried to run over their mother with vehicle days before murder
"Parent or any adults should always encourage what I call 'courtesy words.' Making sure they're using words to express themselves and not use violent acts to express themselves. To make sure they're using authoritative parenting, which consists of boundaries, consists of discipline. Which consists them knowing the limits of a certain behavior. So modeling, overall, is what we encourage," said Thomas.
The doctor also orders taking the games, cells phones or other items away instead of physically disciplining your children.
Copyright 2019 WLBT. All rights reserved.