Delay of oyster season opening causes concerns for Coast fishermen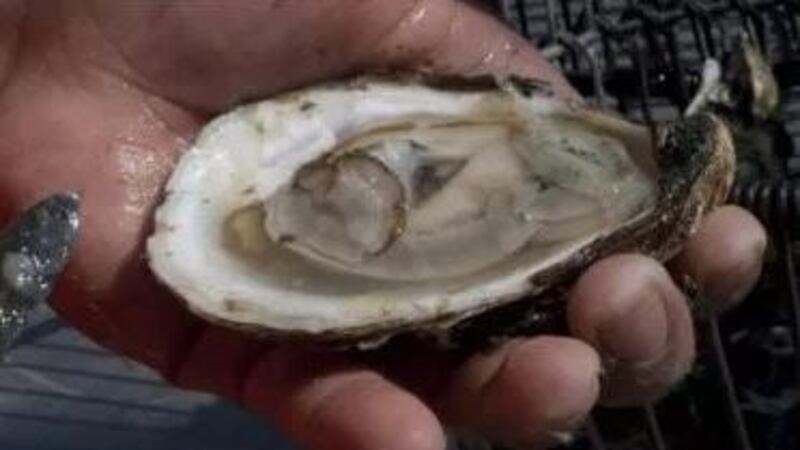 Updated: Nov. 15, 2018 at 3:43 PM CST
PASS CHRISTIAN, MS (WLOX) - Many people here on our coast rely on the resources that are harvested from our waters. A constantly struggling portion of the maritime industry doesn't seem to be catching many breaks this year.
It was pretty quiet around the Pass Christian Harbor five days after the oyster season was originally scheduled to begin for the 2018-2019 season. Now, that start has been delayed because of rain, and there's no telling when it could open.
This isn't the kind of news that oyster fishermen want to hear.
"Those guys got a tough time, those fishermen, because it's their living," said Ladia Baloun.
Baloun isn't an oyster fisherman, but he relies on their harvests like many other people on the coast, including Darlene Kimball, a fourth generation in the maritime industry.
"It's hard to make a living with oysters now that we don't have them. I got some this morning, but they're out of Texas," Kimball said.
According to Kimball, this used to be a busy time of year for oyster orders, especially right before Thanksgiving.
"Now every time the phone rings and people want oysters I tell them Mississippi's closed, and they're like why?" she said.
Now, it's hard to even find a fisherman at the harbor because many of them have to find other forms of work to make a living. The Department of Marine Resources is waiting on test results that show the right conditions before opening the season this year.
Copyright 2018 WLOX. All rights reserved.