Feral dogs attack, kill three animals at the Jackson Zoo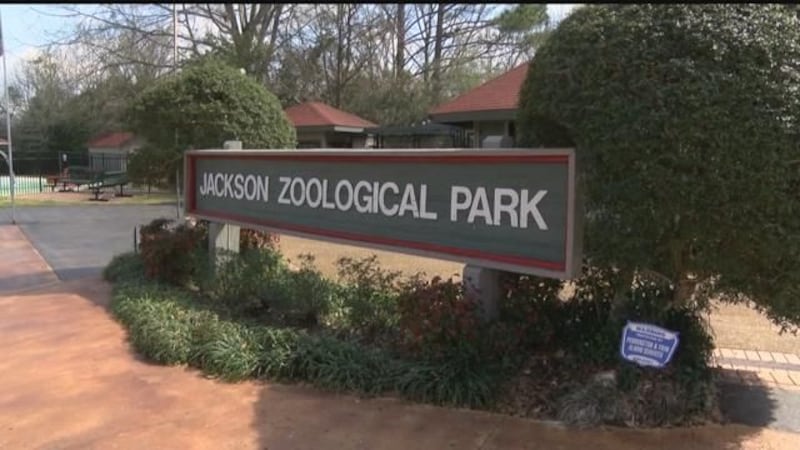 Updated: Nov. 9, 2018 at 11:39 AM CST
JACKSON, MS (WLBT) - The animal care staff at the Jackson Zoo was forced to destroy three feral dogs that injured and killed several exotic animals inside the African Savannah exhibit around 8:30 Friday morning.
The attack happened during the overnight hours while the park was closed.
When Zookeepers arrived on Friday morning, all staff were alerted when three non-breed specific, untagged dogs were inside the gates of the Savannah, and several of the zoo animals normally inside the exhibit could not be located.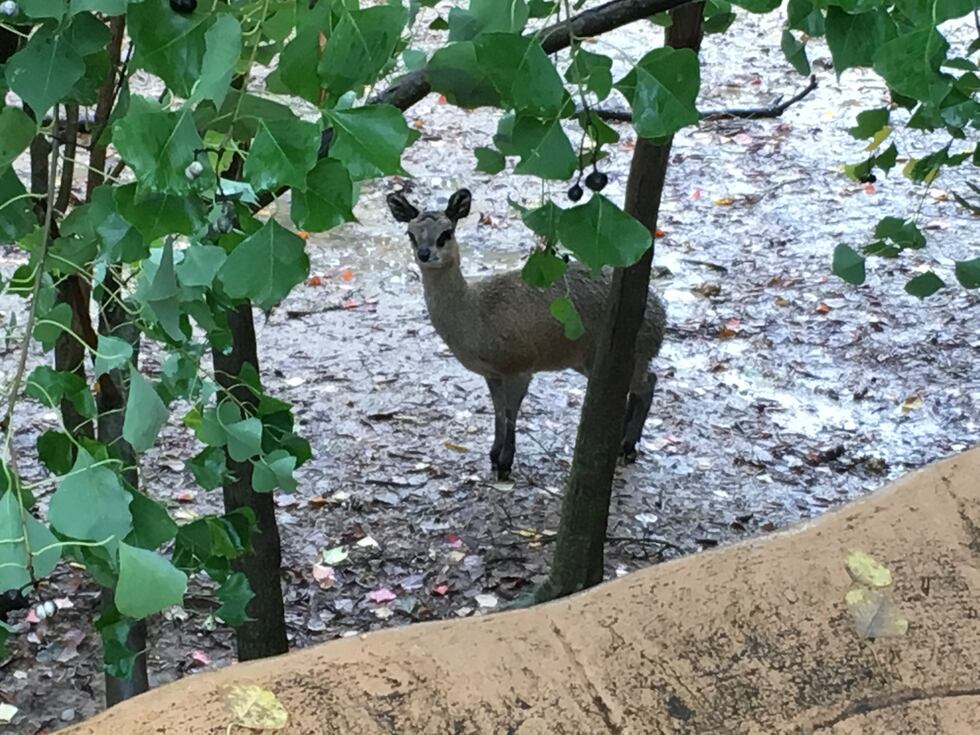 Staff discovered the remains of two Klipspringers and a Spur-winged goose while assessing the situation.
Interim Director David Wetzel made the decision to terminate the feral dogs to protect the remaining animals in the exhibit, including another Spur-winged goose that was found injured.
The perimeter gates are monitored frequently by daytime staff and overnight security and staff is currently investigating the fence line for the dogs' point of entry.
They recently inspected the eight-feet tall fence and found no holes.
They suspect the dogs are climbing into the enclosure or digging underneath.
"I've seen dogs climb 8 foot chain link fence into other facilities," said Wetzel. "There's a number of ways they could have got in, but we will look at everything and try to figure it out so we can try to make sure it can't happen again."
This is just one of several incidents where dogs have killed zoo animals.
In 2016, dogs got inside the zoo and killed six animals.
All animal care professionals encourage communities to stress the importance of spaying and neutering companion animals to reduce the feral population of cats and dogs.
Copyright 2018 WLBT. All rights reserved.